Volunteer for LawCare
We need helpline volunteers, peer supporters, and online chat volunteers.
Could you be a volunteer for LawCare? Full training will be given for all roles. Hear more from our volunteers on our Volunteer stories page.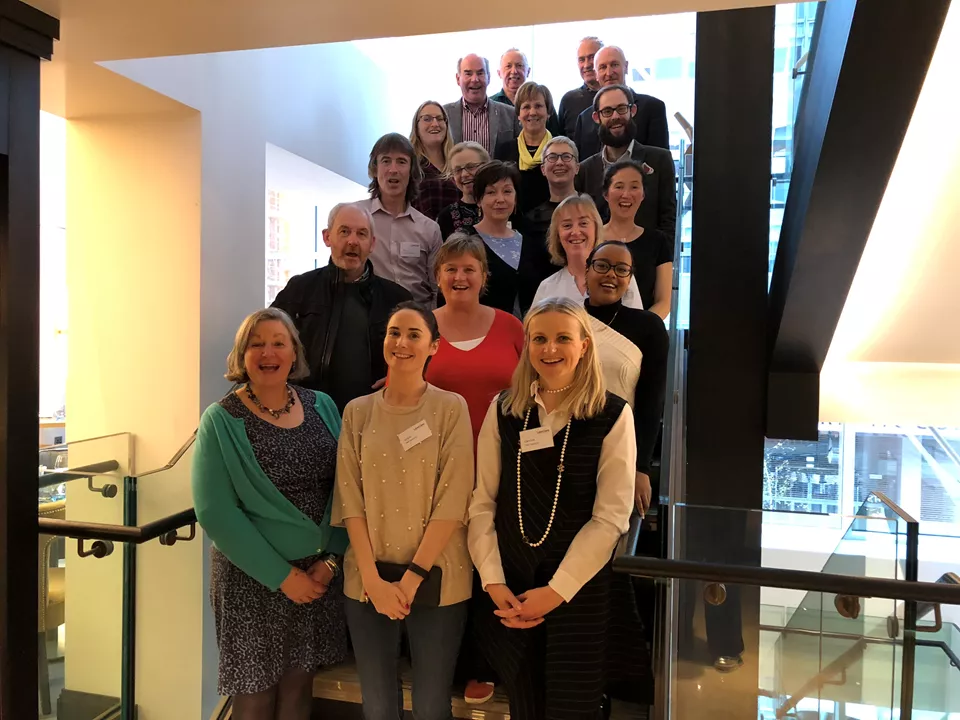 We are looking for helpline volunteers who are flexible and have good availability.  You should be empathetic, understand the importance of confidentiality, and have experience of legal practice although you need not now be practising. 

Peer Supporters provide ongoing one-to-one support to support service users referred to them by LawCare staff.  Peer supporters will usually only be helping one person at a time, sometimes over a period of several months, and may share their own experience of overcoming issues in their personal or professional life. 
We are looking for peer supporters from all backgrounds who currently are or have worked in the legal sector, in particular we hope to add peer supporters to our network with the following experience:
Experience of closing down a practice
Experience of leaving the legal sector and moving to a new career, to include hybrid and portfolio careers
Experience of the disciplinary and/or regulatory process
Those who have recently qualified or started their career in the legal sector.

Online chat volunteers take a regular three-hour weekday shift answering online chats on their own computer or laptop. LawCare's online chat service is relatively new and we are still building the channel. At present it's common for a shift to pass with no online chats at all. For this reason this voluntary role is ideally suited to someone who plans to undertake their normal work at their computer during the shift but would be able to focus on an online chat if necessary. As with all LawCare volunteer roles it is a requirement that you work or have worked in legal practice, although you need not be practising currently.
Sign up to receive our newsletter.