Chat online
Volunteer for LawCare
Find out more about volunteering for LawCare.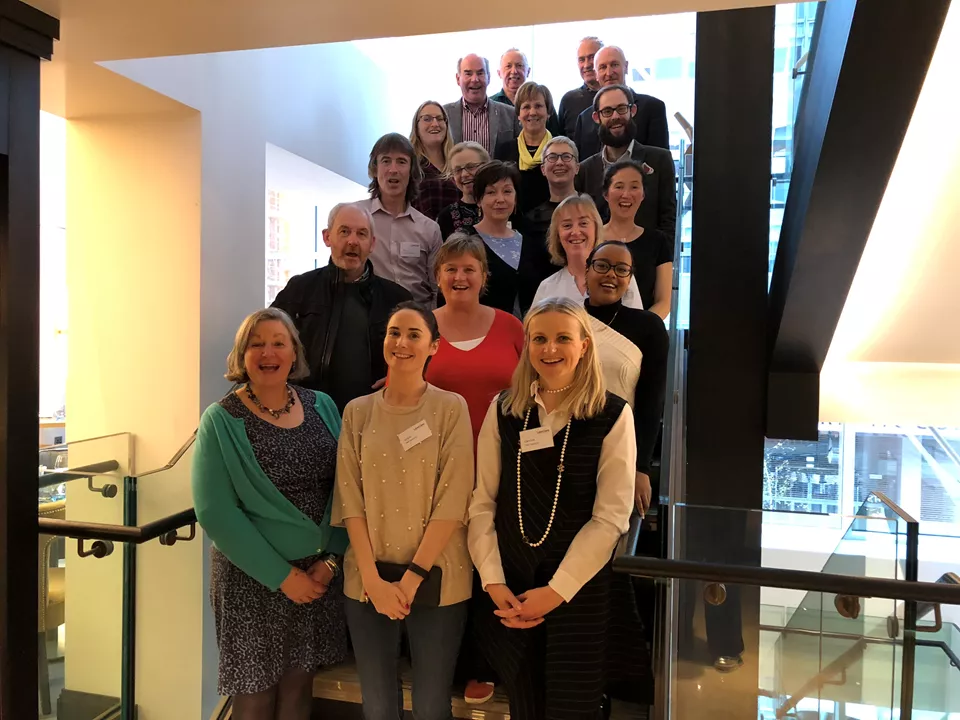 Could you be a Helpline Volunteer for LawCare?
We are looking for people who would be interested in covering a weekly shift on LawCare's free and confidential helpline.  If you can be flexible regarding which shift, possibly changing each week, then this is particularly helpful,
You will need to be someone who works, or has worked, in the legal profession in the UK. Some training in counselling skills or knowledge of wellbeing and mental health issues may be helpful but is not essential as full training will be given. 
If you have experienced a traumatic issue, addiction, or mental illness we require that it is more than two years since the issue, or you are at least two years sober or symptom-free. Helping others can be challenging and we want to protect the wellbeing and recovery of our volunteers.
If you'd be interested in helping your fellow legal professionals in this way and would like more information please contact Anna Buttimore on abuttimore@lawcare.org.uk or 07508 809011.
We are not currently looking for new  Champions, Online Chat volunteers, or Trustees.

Sign up to receive our newsletter.