Funding for Therapy
Therapy can make a tremendous difference to those working through issues, or diagnosed with mental health challenges. If your financial circumstances don't stretch to the cost of professional therapy, LawCare may be able to help.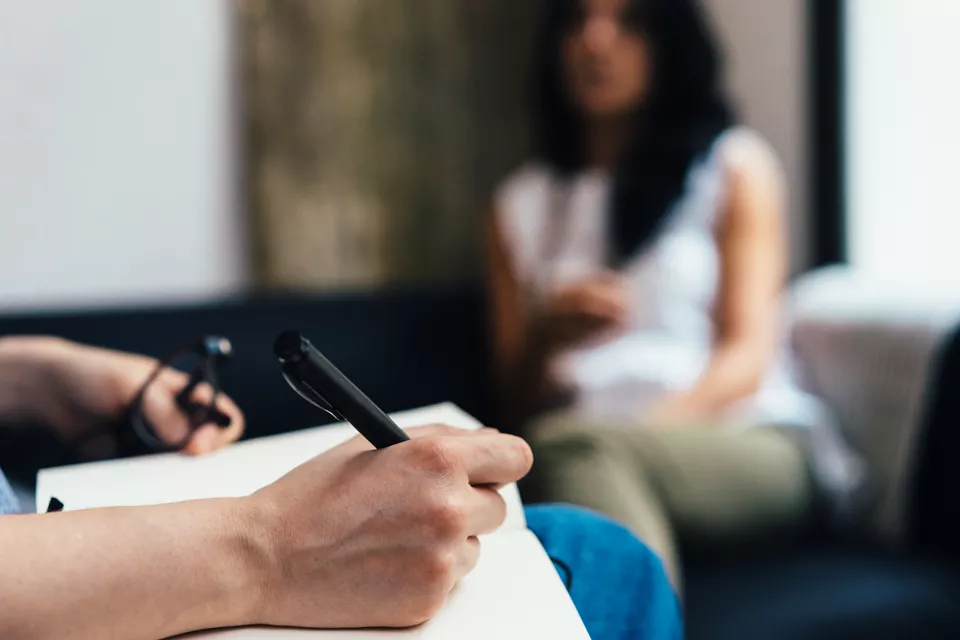 Single Session Therapy
Occasionally talking though an issue with a LawCare agent isn't sufficient to resolve the problem and further professional support is needed. In these situations LawCare may suggest that you consider speaking to a specialist counsellor for a particularly focussed session of counselling with the aim of examining the problem and establishing a plan to help you start to tackle the issues in just one session. 
This service is offered by external counsellors and costs range between £60 and £110. If financial circumstances would prevent you from being able to access this, LawCare can sometimes cover the cost of this session. 
If you would like to know more about single session therapy please email support@lawcare.org.uk.
LawCare may fund counselling support up to a threshold of £500, limited to one application per contact.  Members of the legal professions and support staff in any of the jurisdictions covered by LawCare may apply.
Additional Support Fund
In some cases a longer course of counselling would be beneficial, and LawCare can give guidance on how to access this. You can also learn more about it here.
Counselling costs between £50 and £100 per session. If you believe you would benefit from longer term therapeutic support via counselling or therapy but your financial circumstances make the cost difficult to meet please contact LawCare in total confidence for further information about our Additional Support Fund.
Please note that this fund is not intended for those with chronic conditions such as substance dependency or mental illness where support is already being provided by health and/or social care agencies, or where inpatient treatment is needed.
To be considered for the fund you will need to speak with a member of the LawCare team and complete a short form relating to your personal financial circumstances. We may also ask you to confirm with your medical team that a short course of counselling is appropriate for you at this time. To find out if you might be eligible please email support@lawcare.org.uk for further details. 
Real stories of people in the legal community who have experienced stress, depression, anxiety and more.
Sign up to receive our newsletter.
We're here to listen...without judgement