Chat online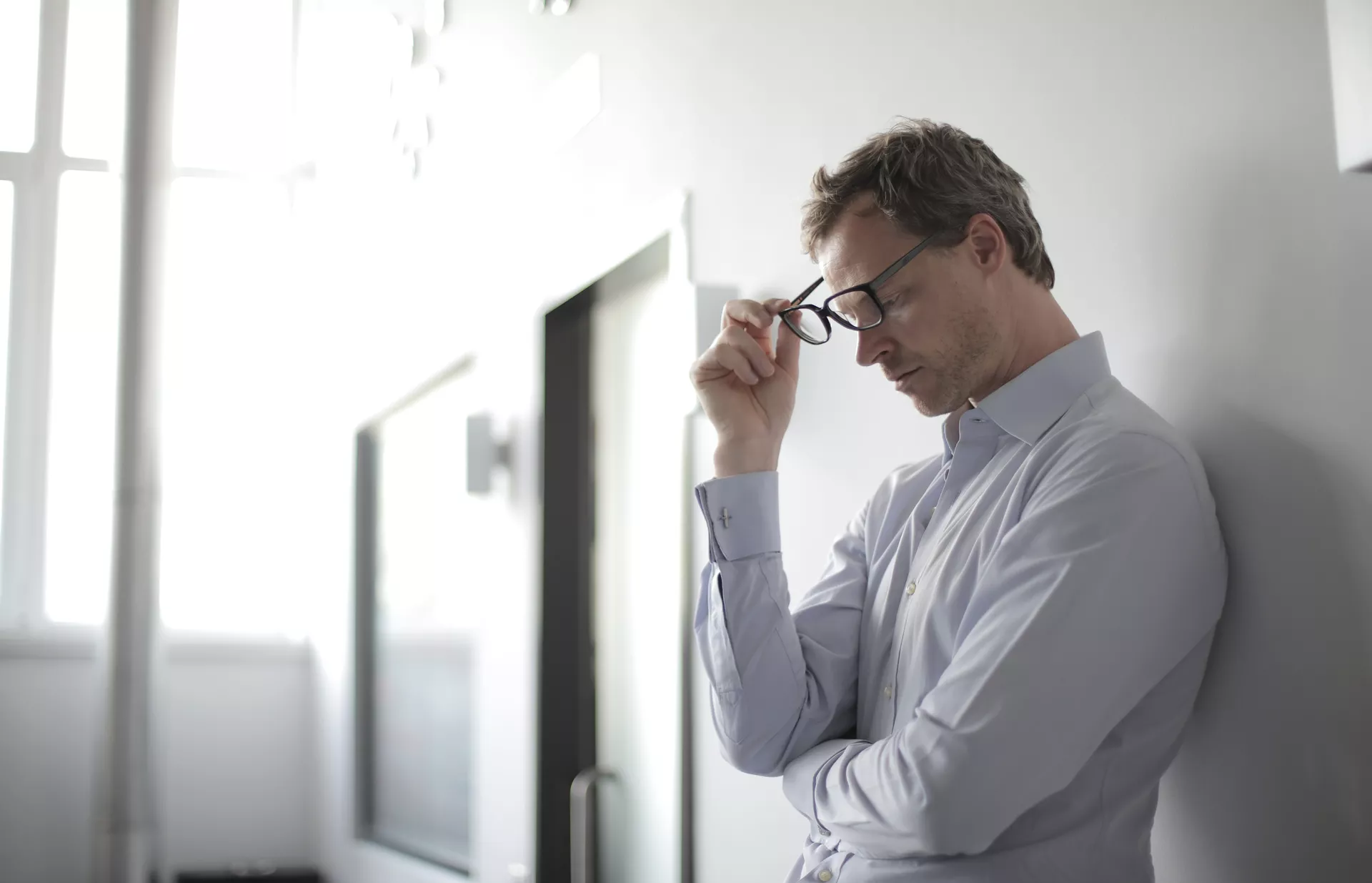 Helpline, online chat and email support
Helpline 0800 279 6888 Monday - Friday 9am–5pm
Online chat Tuesday-Friday 9am-5pm 
"I feel much better for having spoken to you. It has taken a weight off my mind, and just talking things through has reduced my stress."
We are here to listen and offer emotional support.
We offer free, independent and confidential support through our helpline, live online chat and email service. 
Our services are available to anyone in the UK legal community, including support staff and concerned family members. We support all sectors of the legal profession – solicitors, barristers,  judges, chartered legal executives, chartered trade mark attorneys, patent attorneys, costs lawyers and paralegals, including those studying and in training.
All calls, chats and emails are responded to by trained staff and volunteers who have first-hand experience of working in the law. We provide a space to talk through how things are for you, whatever is on your mind. We can signpost you to other support agencies too. 
Our helpline meets The Helplines Standard, a nationally recognised quality standard which defines and accredits best practice in helpline work.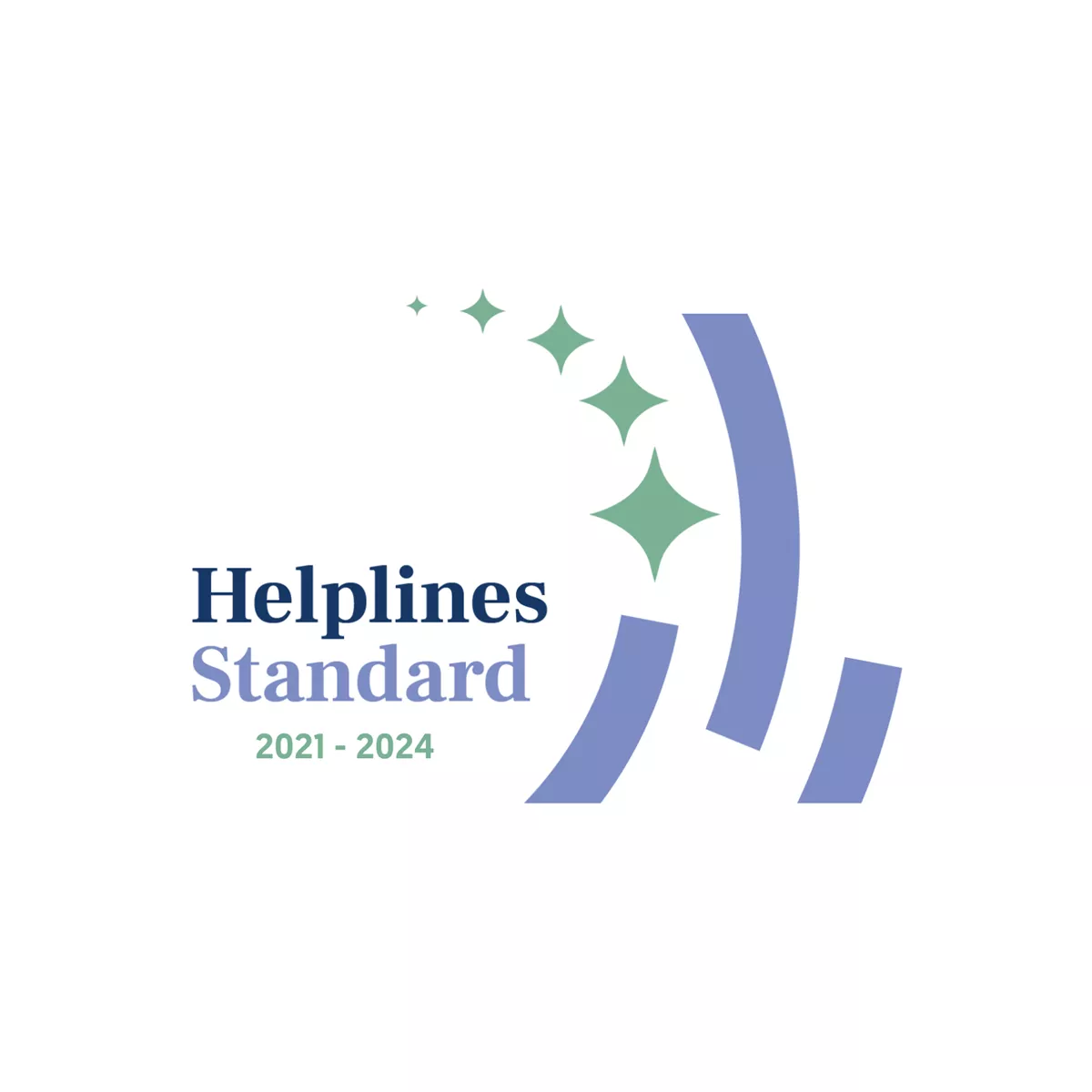 What our support service offers

A chance to talk through your problems. It can really help to get things off your chest. Just communicating with someone who listens and understands can help to clarify the way forward. And even if a solution doesn't immediately present itself, simply talking about it can be very cathartic. Many people who contact us say they did not need any follow up support, that a chat with us helped them decide what to do
Immediate help. You can speak, email, or chat online to someone immediately who has been has been trained to offer emotional support. All our staff and volunteers understand the day-to-day pressures faced by legal practitioners and are able to help you work through your concerns straight away. You don't have to struggle alone or have another sleepless night.
Reassurance. We've been operating for many years, which means that we've heard most things before. Other people have faced and conquered their problems, and we know you can too.
Extra support. We can put you in touch with a LawCare supporter who has had a similar experience.  These are fellow lawyers who have had significant problems and overcome them, including issues such as disciplinary proceedings or alcohol dependence. They offer support to others on a one to one basis.
Confidentiality. Your conversations, webchat and emails with us will remain confidential. We only report statistics and nothing else. You don't even have to give us your name.
Further resources. We have in-depth knowledge of the support provided by legal benevolent associations, professional bodies, regulators and legal special interest groups, and they may be able to help too. We can signpost you to these organisations.

 

Your exchanges with us will remain confidential. We only report statistics and nothing else. You don't even have to give us your name. You can read our policies on confidentiality, data protection, service standards, and other policies, by clicking here.

If you have more questions about our helpline and webchat services, read our FAQ.
Real stories of people in the legal community who have experienced stress, depression, anxiety and more.
Sign up to receive our newsletter.