Other sources of help
Here you can find other organisations that may be able to help you.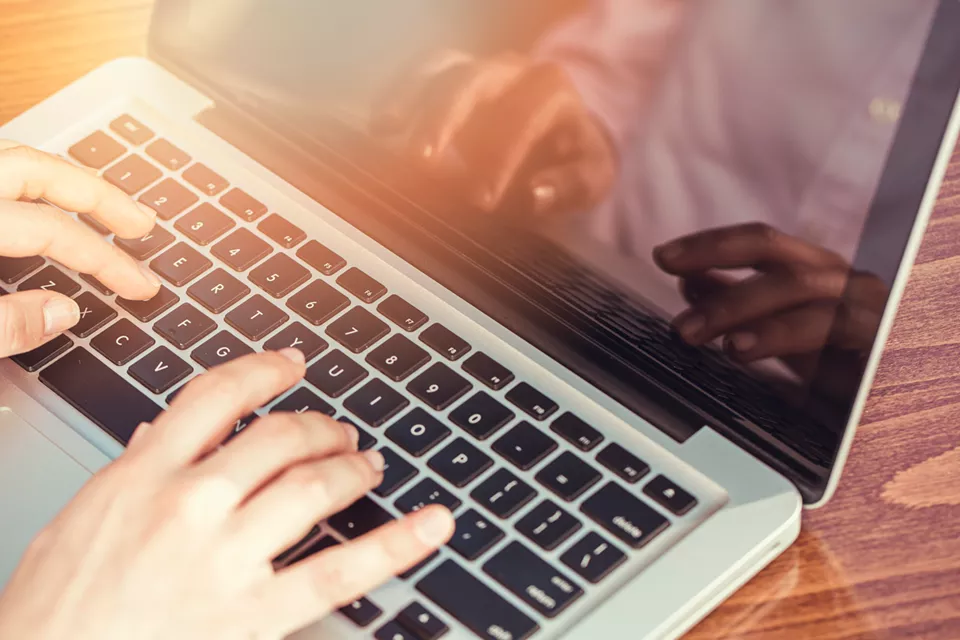 Find financial support, professional and legal advice and more.
There are a number of legal charities that offer financial support to legal professionals finding it difficult to make ends meet.


Barristers, Advocates and Clerks

Trade Mark Attorneys

Legal/Professional Advice

Solicitors Assistance Scheme provides legal advice for solicitors in England and Wales, up to one hour advice is free. If you are thinking of contacting the SAS you might consider calling us first for more information, emotional support, and additional guidance. 

Legal Defence Union provides legal support for solicitors in Scotland, (membership fees apply)

Professional/regulatory bodies

All the professional and regulatory bodies offer a range of services for their members, from practical support, careers advice, mentoring, training and information.

Mental Health at Work Mind, The Royal Foundation, Heads Together and 11 other organisations created this online resource for employers and employees with information, advice, resources and training that workplaces can use to improve wellbeing.

Mind – national mental health charity, have numerous resources online to support workplace wellbeing

Samaritans listening scheme that operates 24 hours, 365 days a year to talk about anything that may be troubling you, call 116 123 
We're here to listen...without judgement
Sign up to receive our newsletter.