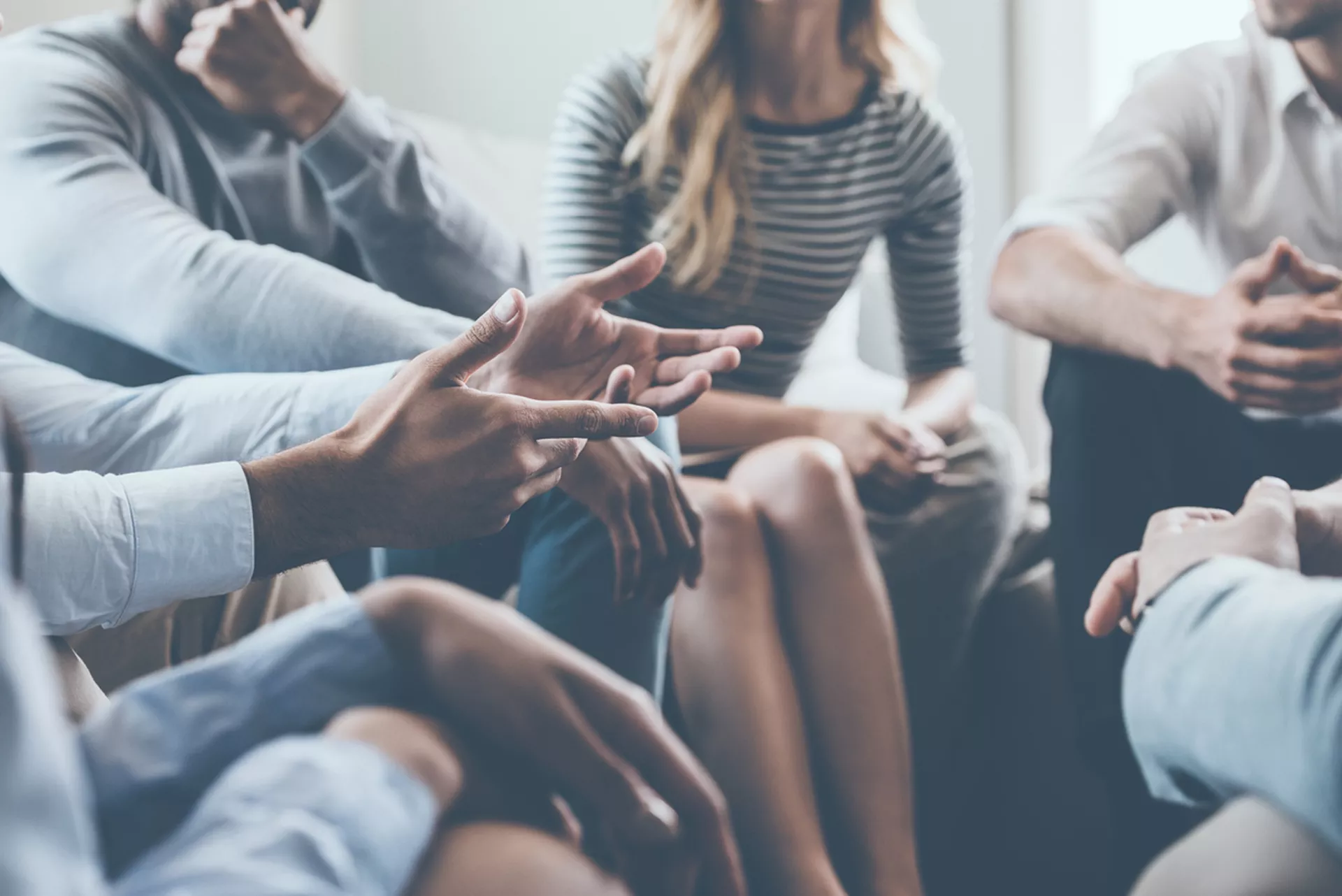 Communities and networks
Find useful and supportive groups within the profession.
Find your people! Specialist groups offer a chance to network, share experiences, offer support, find a mentor and much more. 
The Mindfulness In Law Group was created to serve as a resource for law professionals (and others working in the legal industry) to both learn and deepen mindfulness practice and to promote wellbeing and mindfulness education in the profession,supporting and advocating for best practice within the field.
LawCare has supported the Mindfulness In Law Group since it launched in 2018 and, in 2021, the two organisations started working together on a closer basis to support and promote their mutual aims.
The group is also supported by the Law Society, and the Mindful Workplace Community (part of the Mindfulness Initiative).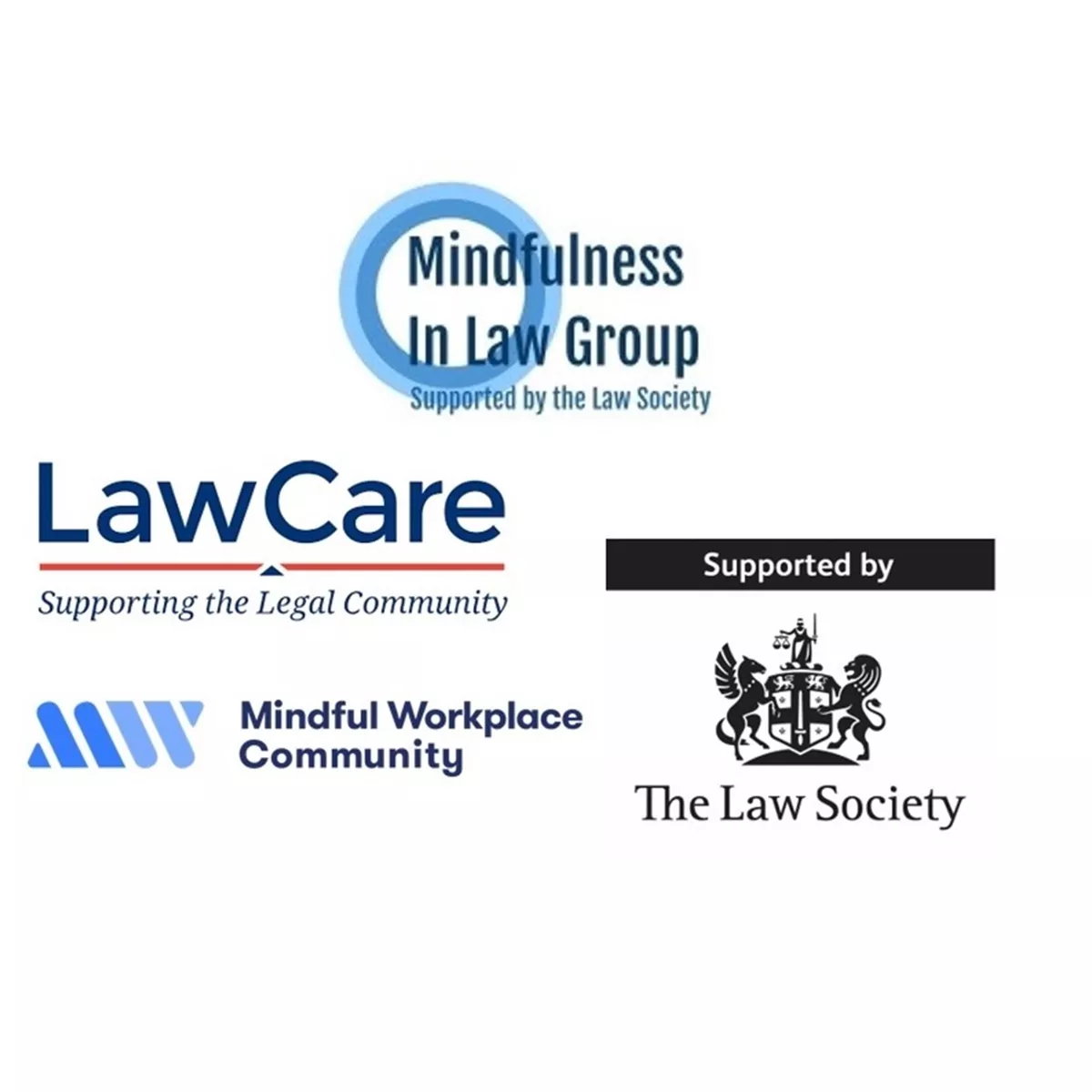 The Mindfulness In Law Group holds regular mindfulness events for those working in the legal profession, introducing mindfulness to those who are looking for an opportunity to try it first-hand, as well as creating a space for those who are already familiar with benefits of mindfulness and want to continue their practice.
Get involved

The Mindfulness in Law Group meets on the second Tuesday of each month (starting up again in June 2023). These are 45 minute long lunchtime sessions  on Zoom from 12.30 to 1.15pm.  The current series is call 'Mindfulness and me' and they have a number of speakers confirmed for each of the sessions. 
For the latest on our events and initiatives, you can sign up to our mailing list.

You can also find out more about our events and initiatives on Instagram (@Mindfulnessinlaw), Twitter (@LawMindfulness) and LinkedIn.

Resources
The organisations listed below are also recommended if you want to find out more about mindfulness:
•           Mental Health Foundation/Be Mindful Online
•           UK Listing of Mindfulness Teachers
About us / Get in touch
Our core group who organise and run our events and initiatives is comprised of current and former legal professionals working across different strands of the industry (including the bar; private practice; in-house).

Please get in touch with us by email (mindfulnessinlawgroup@gmail.com) if you would like to get involved in the group's work or if you have any questions.
Ethnic Legal Professionals

Trainees and newly qualified

The Wellbeing in the Workplace programme created by the Samaritans in partnership with This is Me teaches people the skills to manage their own emotional health and look out for others, before they reach crisis point.

 
We're here to listen...without judgement
Real stories of people in the legal community who have experienced stress, depression, anxiety and more.
Sign up to receive our newsletter.