Chat online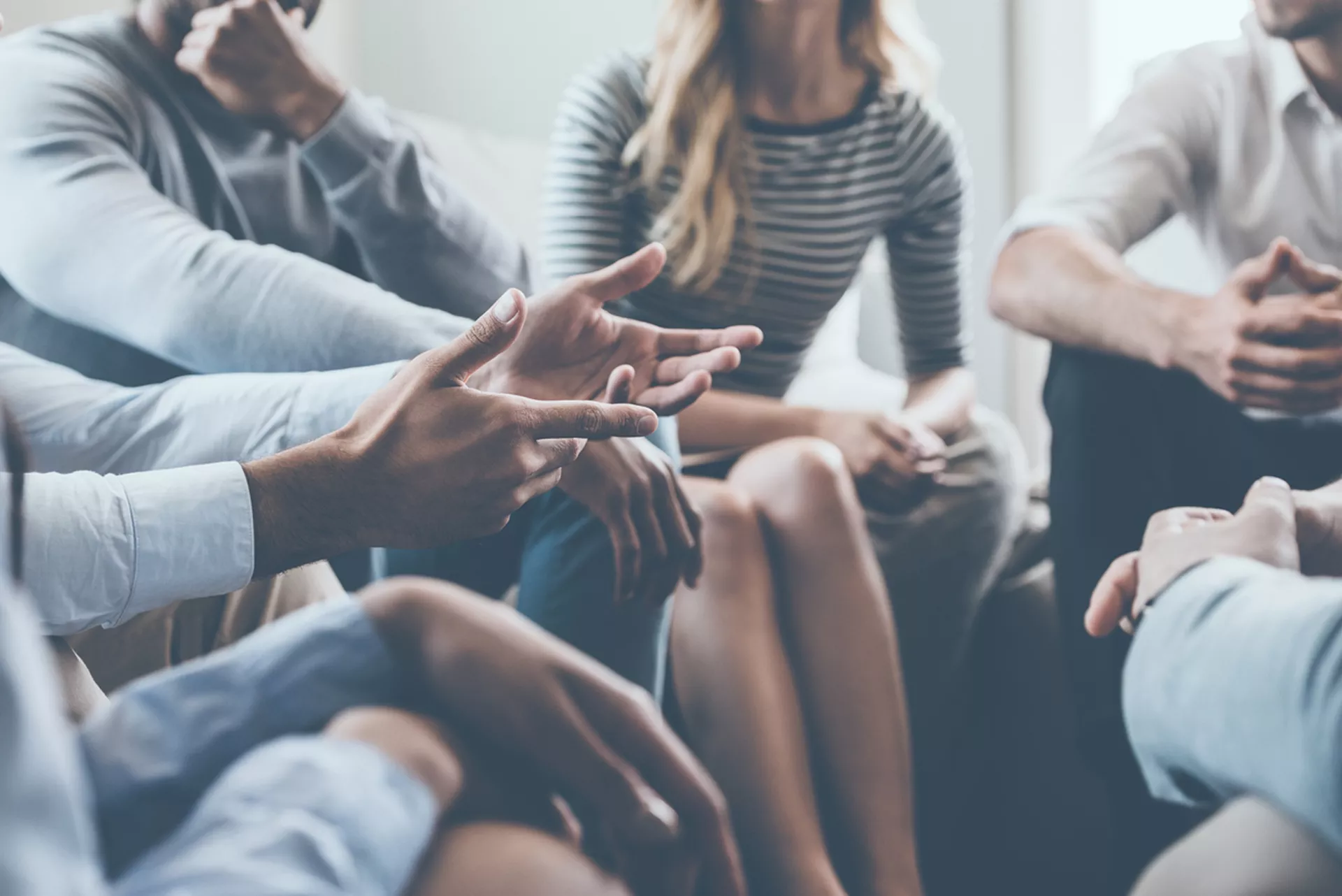 Communities and networks
Find useful and supportive groups within the profession.
Find your people! Specialist groups offer a chance to network, share experiences, offer support, find a mentor and much more. 
The 'Thriving in Law' events started in March 2020 when Kayleigh Leonie (Solicitor and LawCare Trustee) and Nick Bloy (Executive Coach and Founder of Wellbeing Republic) teamed up with Richard Martin (Director, Byrne Dean) to combine their respective roundtable events which had been running for several years. Each 'Thriving in Law' event focusses on a different topic related to supporting the mental health and wellbeing of those working in the legal profession to promote a positive working culture. Representatives from law firms and in-house legal teams (typically human resources personnel, learning and development personnel and partners with an interest in supporting employees wellbeing) attend the events to learn more about the culture and practice of law and share best practice with other organisations.
You can view the latest Thriving in Law event on the digital workplace culture here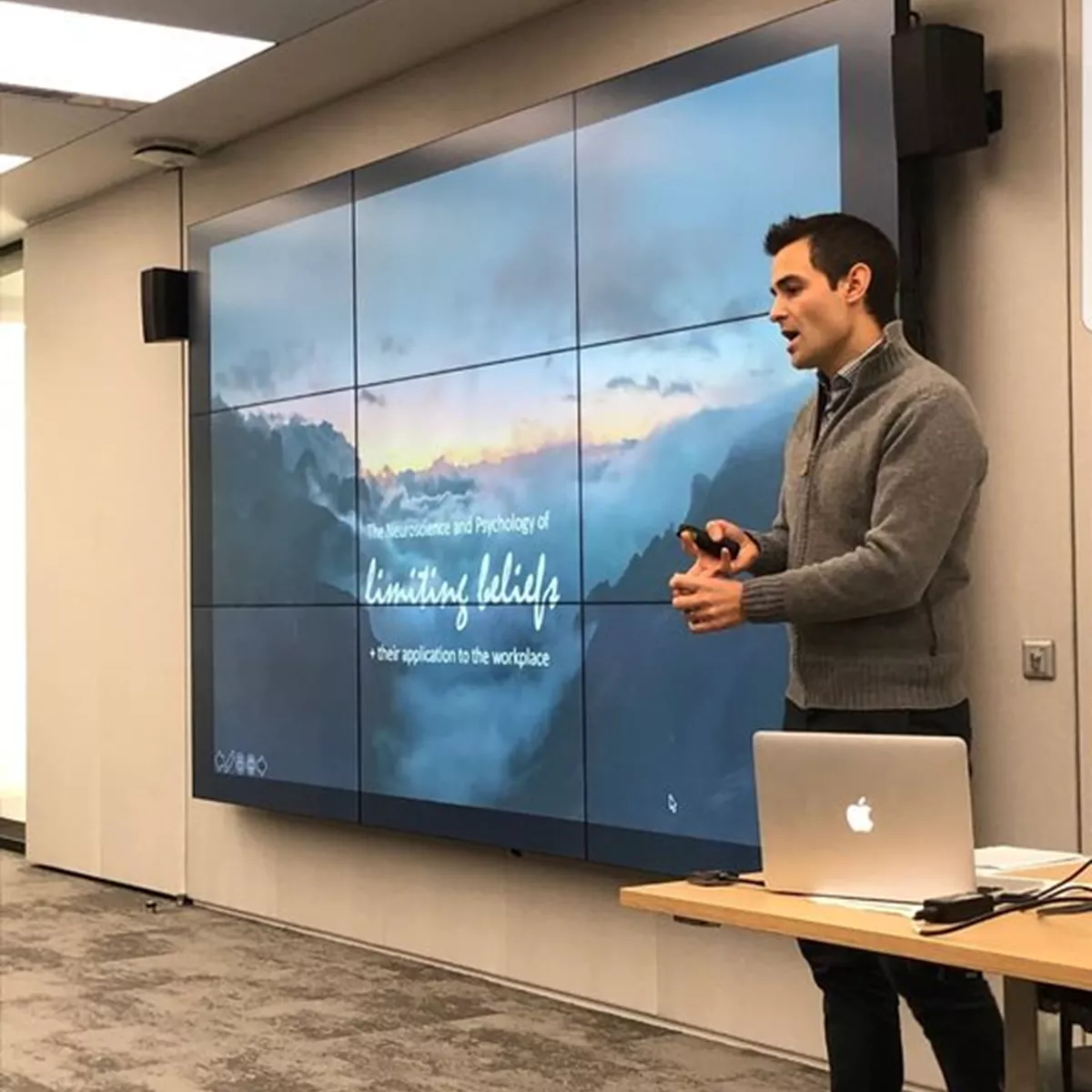 The Mindfulness In Law Group was created to serve as a resource for law professionals (and others working in the legal industry) to both learn and deepen mindfulness practice and to promote wellbeing and mindfulness education in the profession,supporting and advocating for best practice within the field.
LawCare has supported the Mindfulness In Law Group since it launched in 2018 and, in 2021, the two organisations started working together on a closer basis to support and promote their mutual aims.
The group is also supported by the Law Society, and the Mindful Workplace Community (part of the Mindfulness Initiative).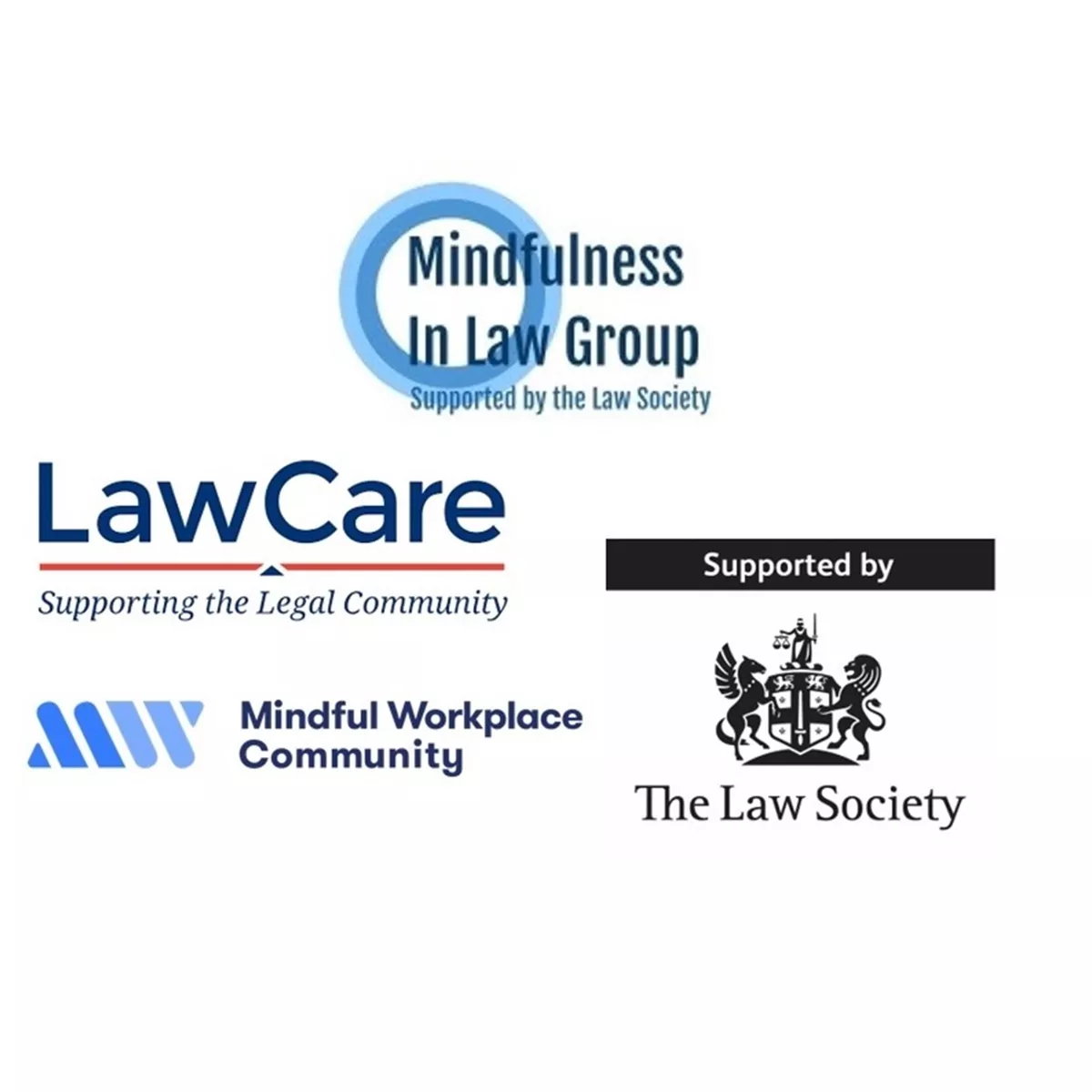 The Mindfulness In Law Group holds regular mindfulness events for those working in the legal profession, introducing mindfulness to those who are looking for an opportunity to try it first-hand, as well as creating a space for those who are already familiar with benefits of mindfulness and want to continue their practice.
Our upcoming events can be found here
Get involved
For the latest on our events and initiatives, you can sign up to our mailing list.

You can also find out more about our events and initiatives on Instagram (@Mindfulnessinlaw), Twitter (@LawMindfulness) and LinkedIn.

Resources
The organisations listed below are also recommended if you want to find out more about mindfulness:
•           The Mindfulness Initiative: https://www.themindfulnessinitiative.org.uk/
•           Mindful Workplace Community: https://www.mindfulworkplace.community/   
•           Mental Health Foundation/Be Mindful Online: https://bemindful.co.uk/
•           UK Listing of Mindfulness Teachers: https://www.ukmindfulnessnetwork.co.uk/uk-listing/
•           Mindful.org: https://www.mindful.org/
About Us / Get In Touch
Our core group who organise and run our events and initiatives is comprised of current and former legal professionals working across different strands of the industry (including the bar; private practice; in-house).

Please get in touch with us by email (mindfulnessinlawgroup@gmail.com) if you would like to get involved in the group's work or if you have any questions.
We're here to listen...without judgement
Real stories of people in the legal community who have experienced stress, depression, anxiety and more.
Sign up to receive our newsletter.