Chat online
Sponsor our team for the London Legal Walk!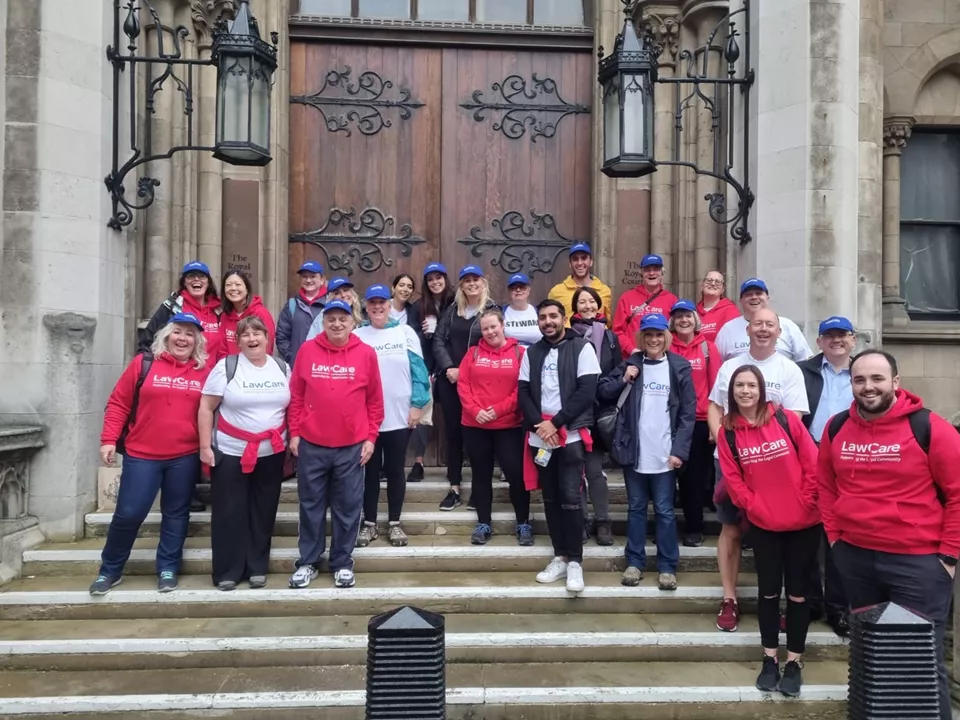 Thank you for your support!
The LawCare team had a great time at the London Legal Walk on Tuesday 28th June. Thanks to our amazing team for taking part and to London Legal Support Trust for another fab event. It's not too late to sponsor us and if you want to join us next year drop an email to kmayo@lawcare.org.uk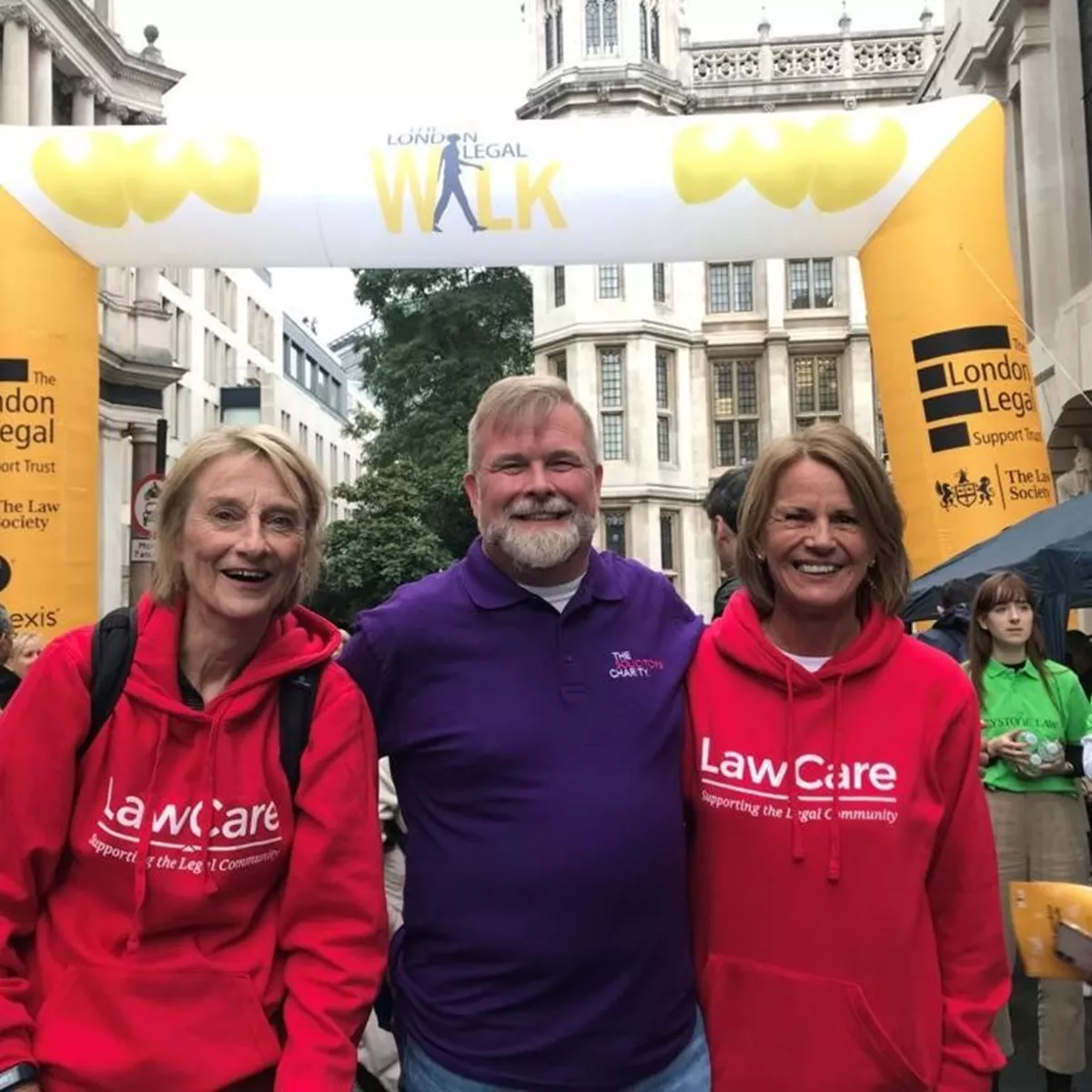 We're here to listen...without judgement
Real stories of people in the legal community who have experienced stress, depression, anxiety and more.
Sign up to receive our newsletter.