New partnership with Travelers
New partnership with Travelers
We are pleased to announce our recent partnership with Travelers.
Travelers offer a range of tailored insurance solutions to meet the needs of specialised business sectors, and are one of the UK's leading Professional Indemnity insurers.
Travelers provide cover designed to manage the commercial risk and professional reputations of legal firms, large or small and have an expert team of underwriters, claim handlers and risk managers with experience in many areas of the legal sector. They help clients understand and manage their risks, and are there to support clients when they need it most.
We look forward to working together to raise awareness of the importance of good mental health and wellbeing in the legal sector.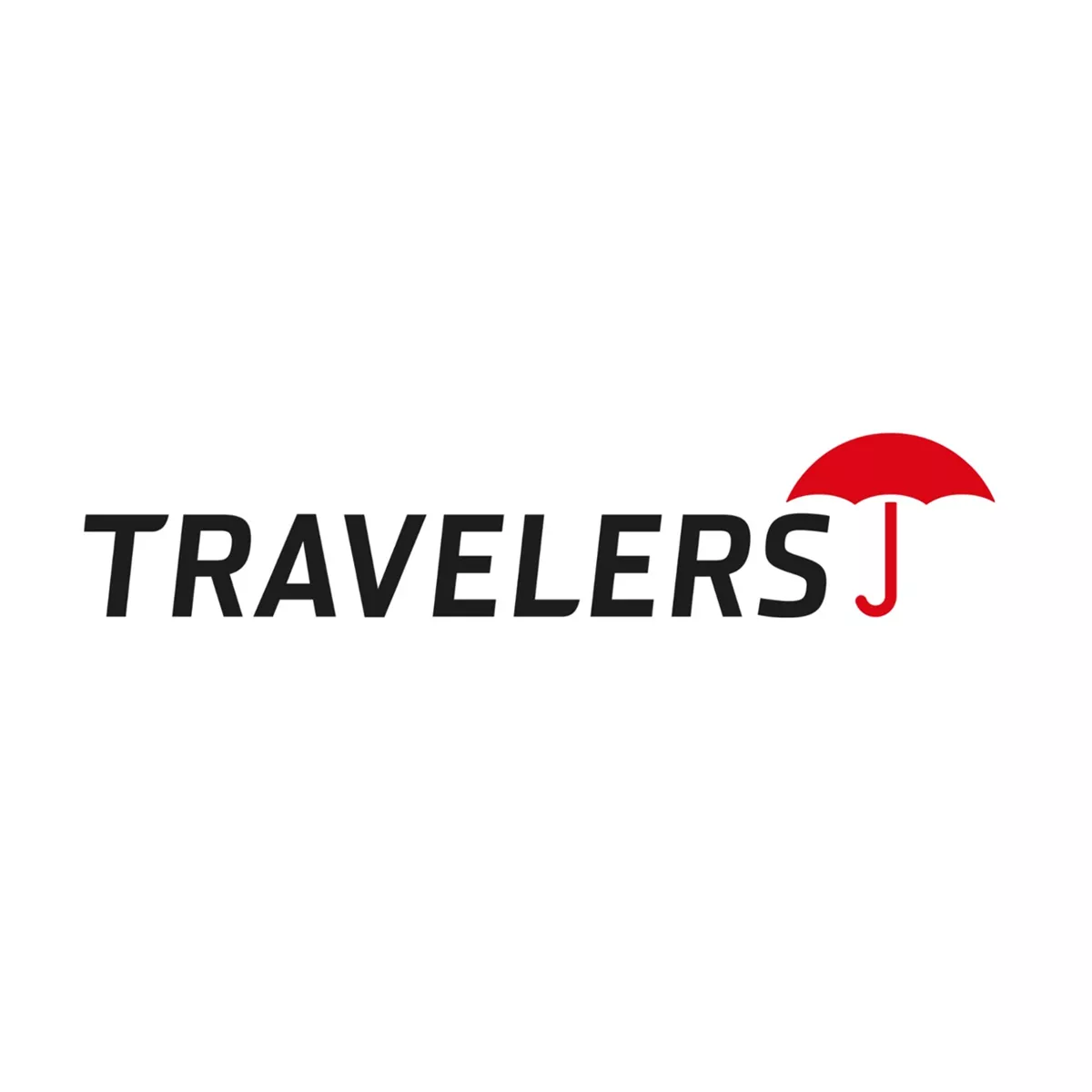 We're here to listen...without judgement
Real stories of people in the legal community who have experienced stress, depression, anxiety and more.
Sign up to receive our newsletter.