London Legal Walk
The 2023 London Legal Walk takes place on Tuesday 13 June. 
The LawCare team will be walking 10km to raise funds for LawCare and the London Legal Support Trust.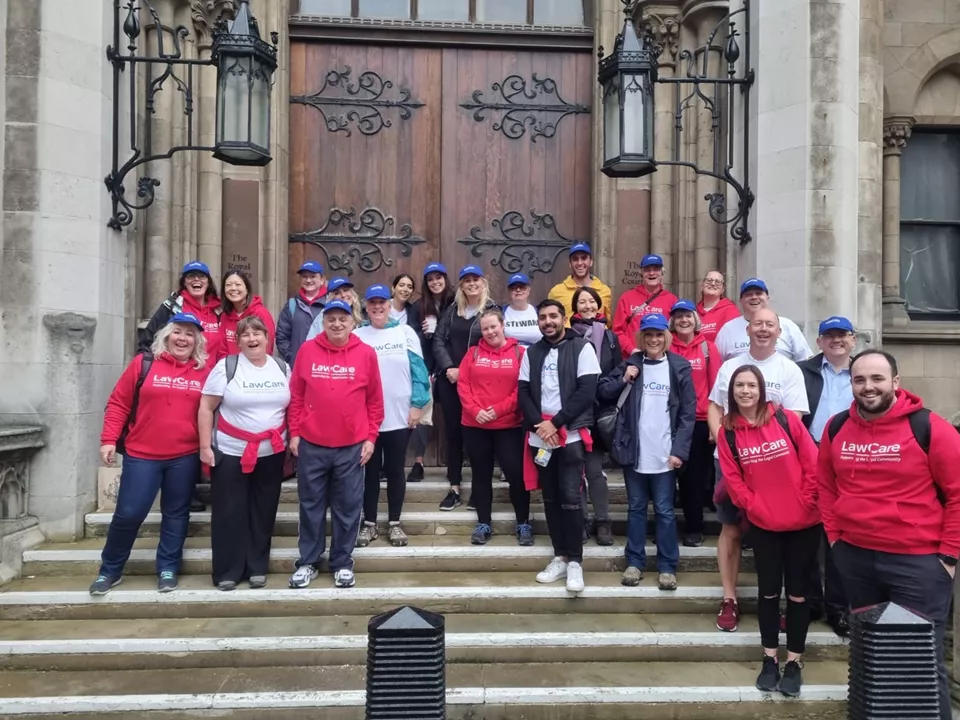 LawCare has registered for the walk and we are on the lookout for people to join us.
If you'd like to be part of LawCare's team please sign up using this form and email Rose, who is co-ordinating the LawCare team, on rdonnelly@lawcare.org.uk.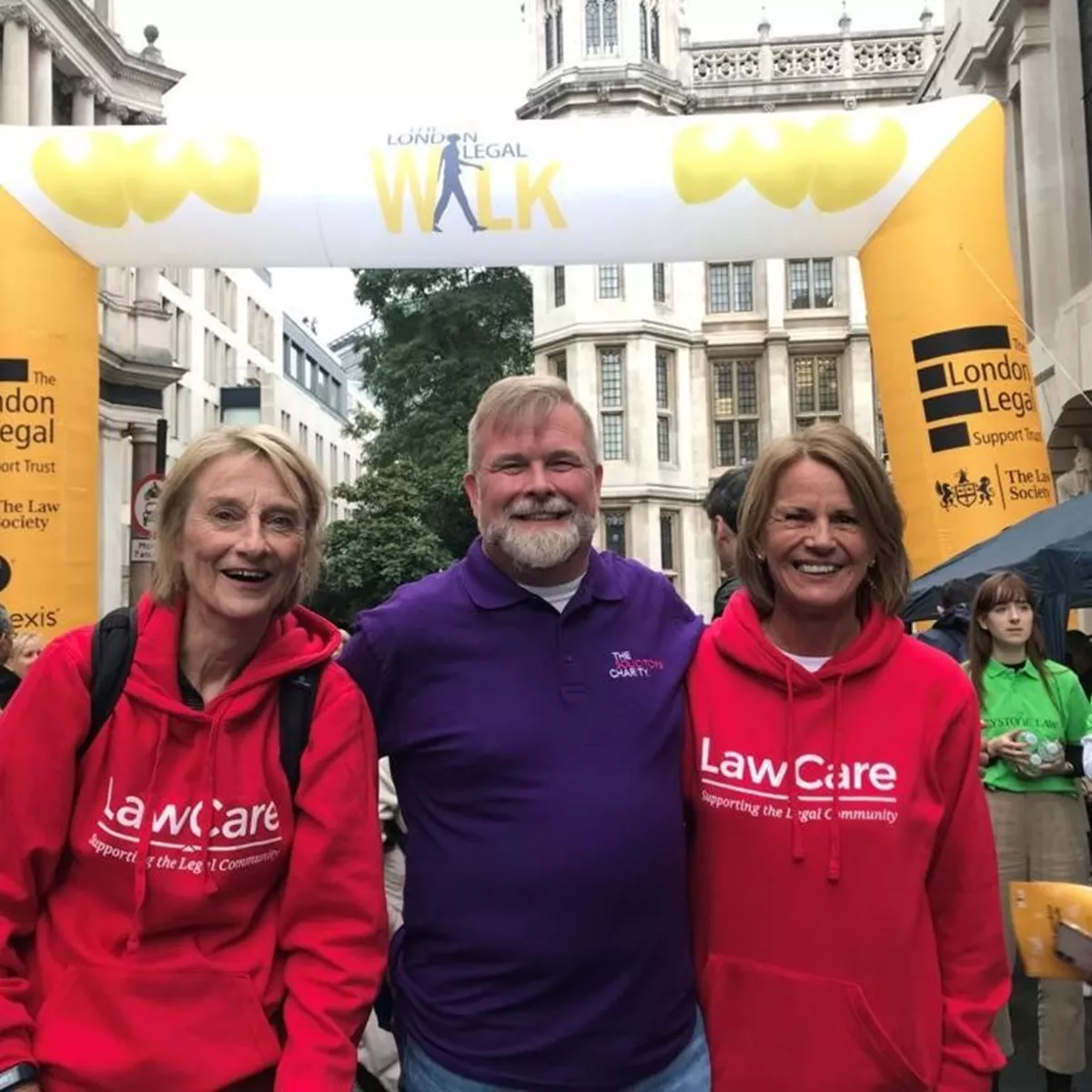 If you aren't able to join us on 13 June, but would like to support LawCare, you can sponsor our team here.

We are walking with the Lord Chief Justice and thousands of lawyers to raise funds for the London Legal Support Trust and LawCare. The London Legal Walk is the biggest fundraising event in aid of free legal advice and support.

We're here to listen...without judgement
Real stories of people in the legal community who have experienced stress, depression, anxiety and more.
Sign up to receive our newsletter.