Chat online


Building a better Life in the Law
LawCare's inaugural conference, 28th September 2022, online.
Join us for our inaugural Building a better Life in the Law conference
We have used our insights from 25 years of supporting the mental wellbeing of the legal community and the findings of our ground breaking Life in the Law research, to develop a fantastic programme.
We're gathering leaders across the profession who are pioneering new ways of working, to share their experiences of improving the culture in law, through an interactive programme of plenaries, panel discussions, workshops and breakout sessions.
The programme has three main tracks:  
Starting out – addressing the particular needs of junior lawyers
Innovation – in supervision and management
Leading – creating cultures where people feel valued and belong

BUY TICKETS AND FIND OUT MORE HERE
Check if this conference meets CPD requirements in your area of professional practice.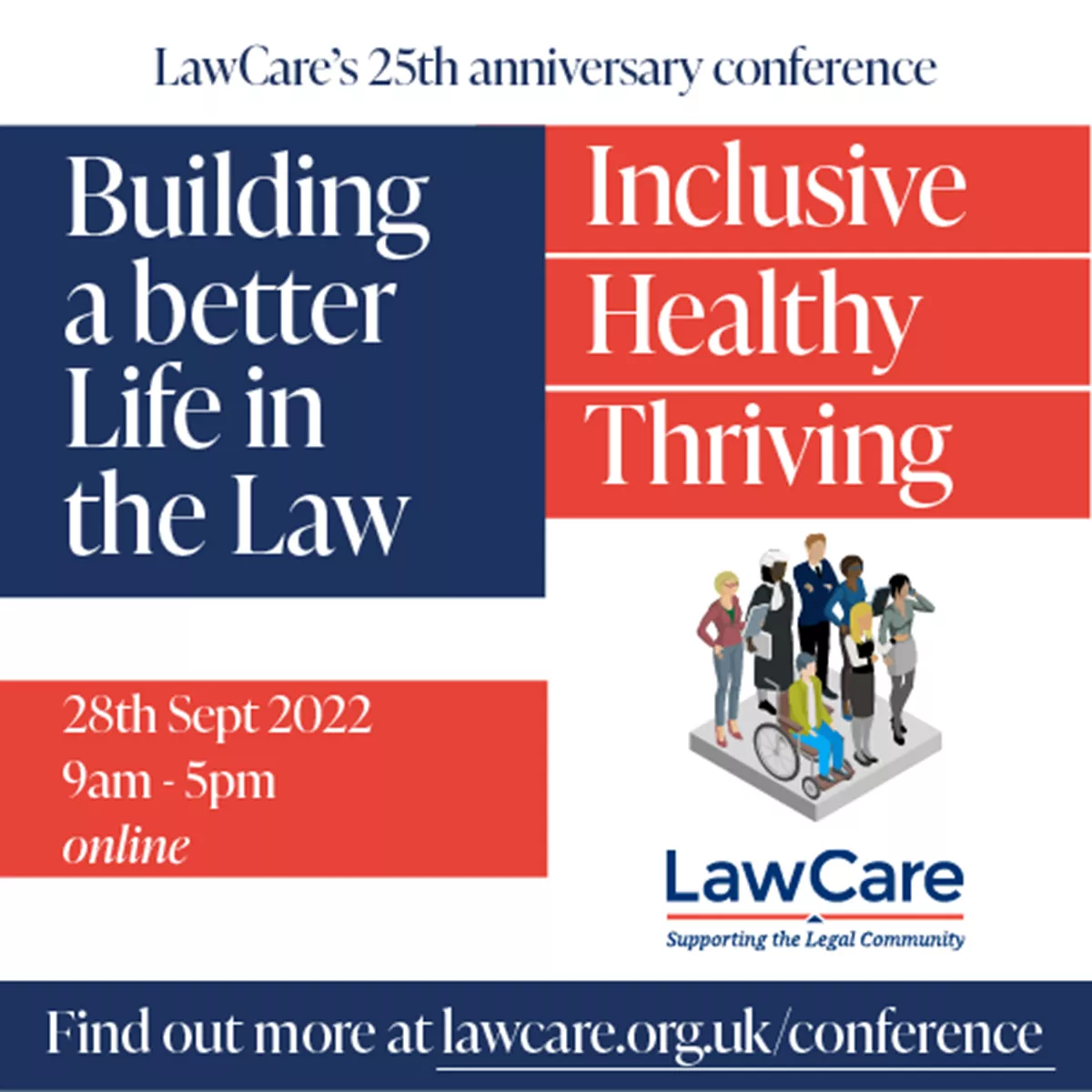 Speakers include:
Gillian Bishop, LawCare champion and consultant and founding member of Family Law in Partnership will host a workshop on supervision
Libby Coreno from the New York State Bar Association gives us the US perspective
Dan Kayne will talk about The O Shaped Lawyer
Professor Steven Vaughan, Vice Dean and Professor of Law and Professional Ethics at the Faculty of Laws, University College London will talk about values and purpose
Why attend our conference?
If you want to improve the culture in law, make your firm, chambers or in house team a great place to work that attracts and retains a diverse range of people, values their mental wellbeing and exceed the expectations of clients
Supported by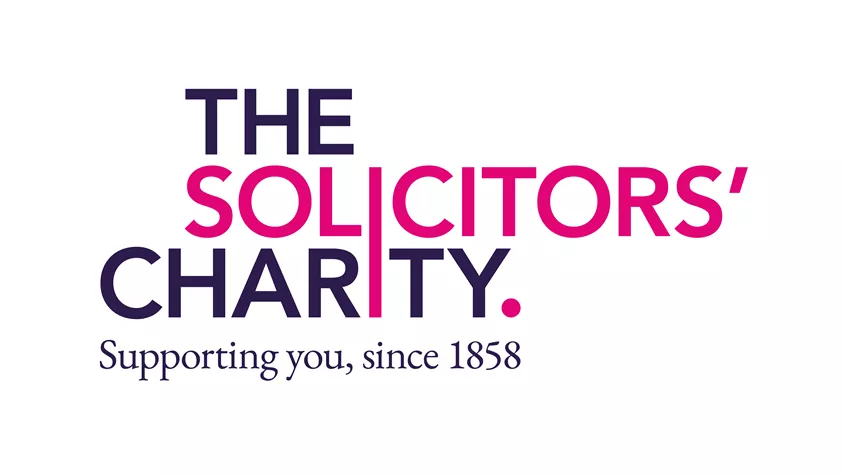 We're here to listen...without judgement
Real stories of people in the legal community who have experienced stress, depression, anxiety and more.
Sign up to receive our newsletter.