My experiences with mental health in the workplace
Paula Dillon is a highly regarded development and investment lawyer at Womble, Bond and Dickinson with more than 30 years' experience. She is also a member of the Northern board of the IPF and also serves as President of Leeds Chamber of Commerce and as Vice-Chair of Opera North.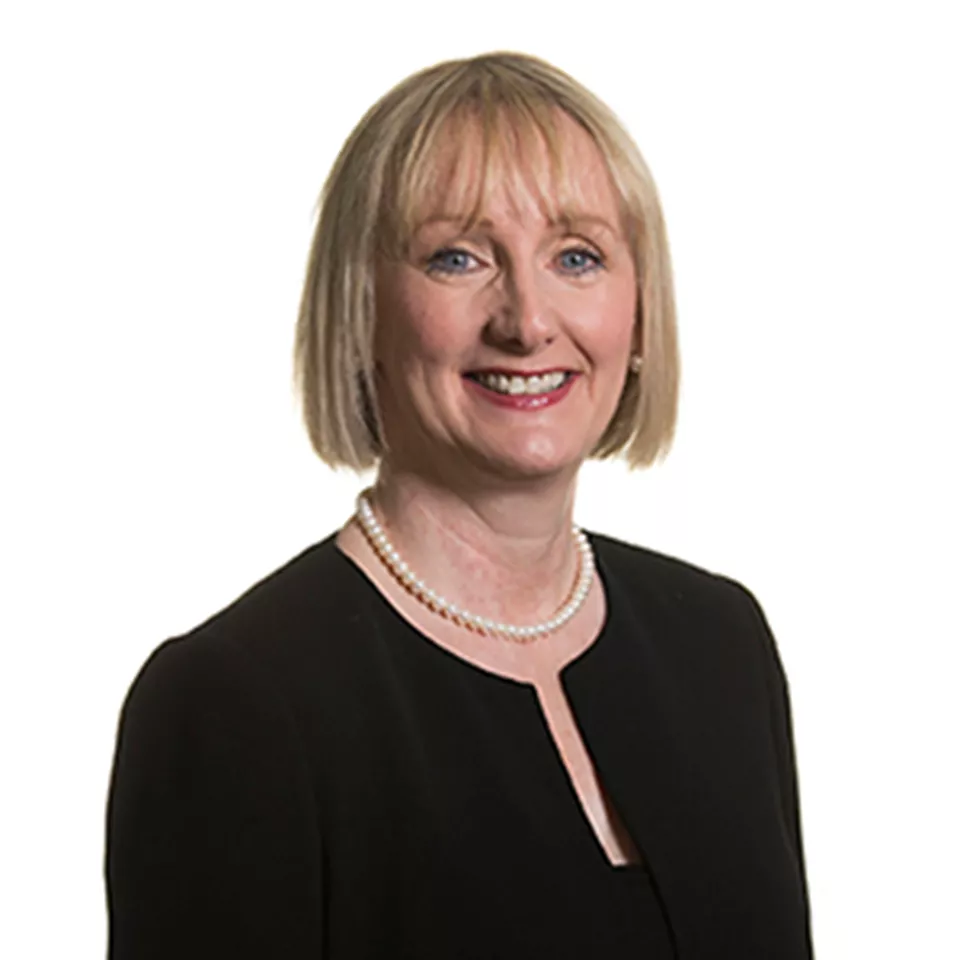 We're here to listen...without judgement
Real stories of people in the legal community who have experienced stress, depression, anxiety and more.
Sign up to receive our newsletter.