How I coped with depression
"As I moved into my mid 50's, I felt less secure in my job, which I had – I now see wrongly – come to believe was the bedrock of my existence."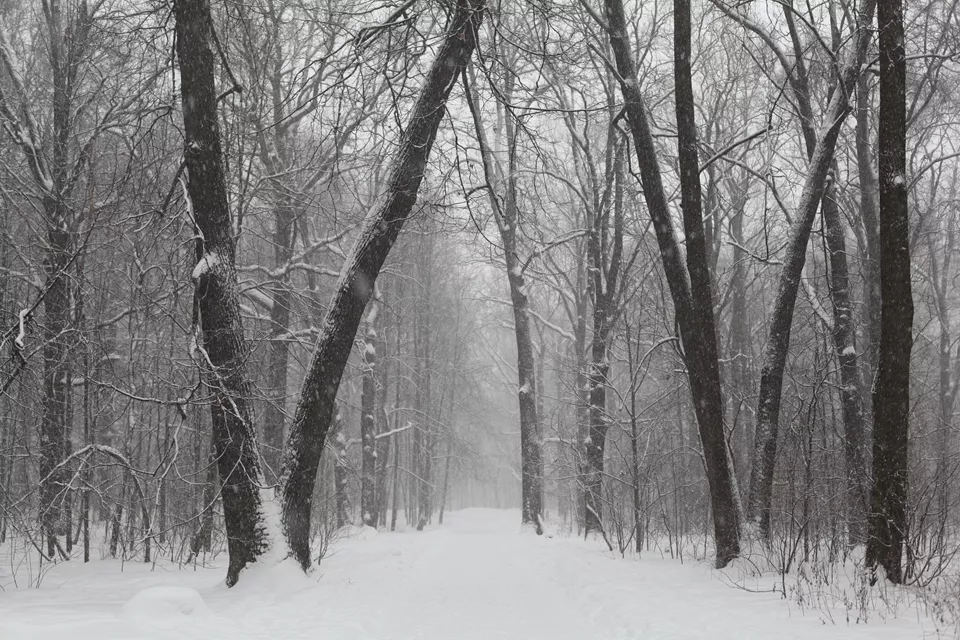 As I moved into my mid 50's, I felt less secure in my job, which I had – I now see wrongly – come to believe was the bedrock of my existence. This was despite having a happy marriage, great children and an enviable lifestyle living near the Topsham estuary, which involves a lot of sailing. I came to realise that my role in the firm was far from pivotal, despite the fact that I was invariably supportive and enthusiastic and perceived to be a good operator as a disputes resolution partner.
Despite having no history of mental health difficulties, I became anxious and depressed and stopped sleeping. I was adamant that I had to carry on working a 50-hour week, believing that the moment I showed any sign of weakness, my legal career would come to a halt. I believed I would no longer be able to afford to maintain my family and our comfortable lifestyle. I also did not want anyone including friends, parents and non-immediate family to know what I was going through.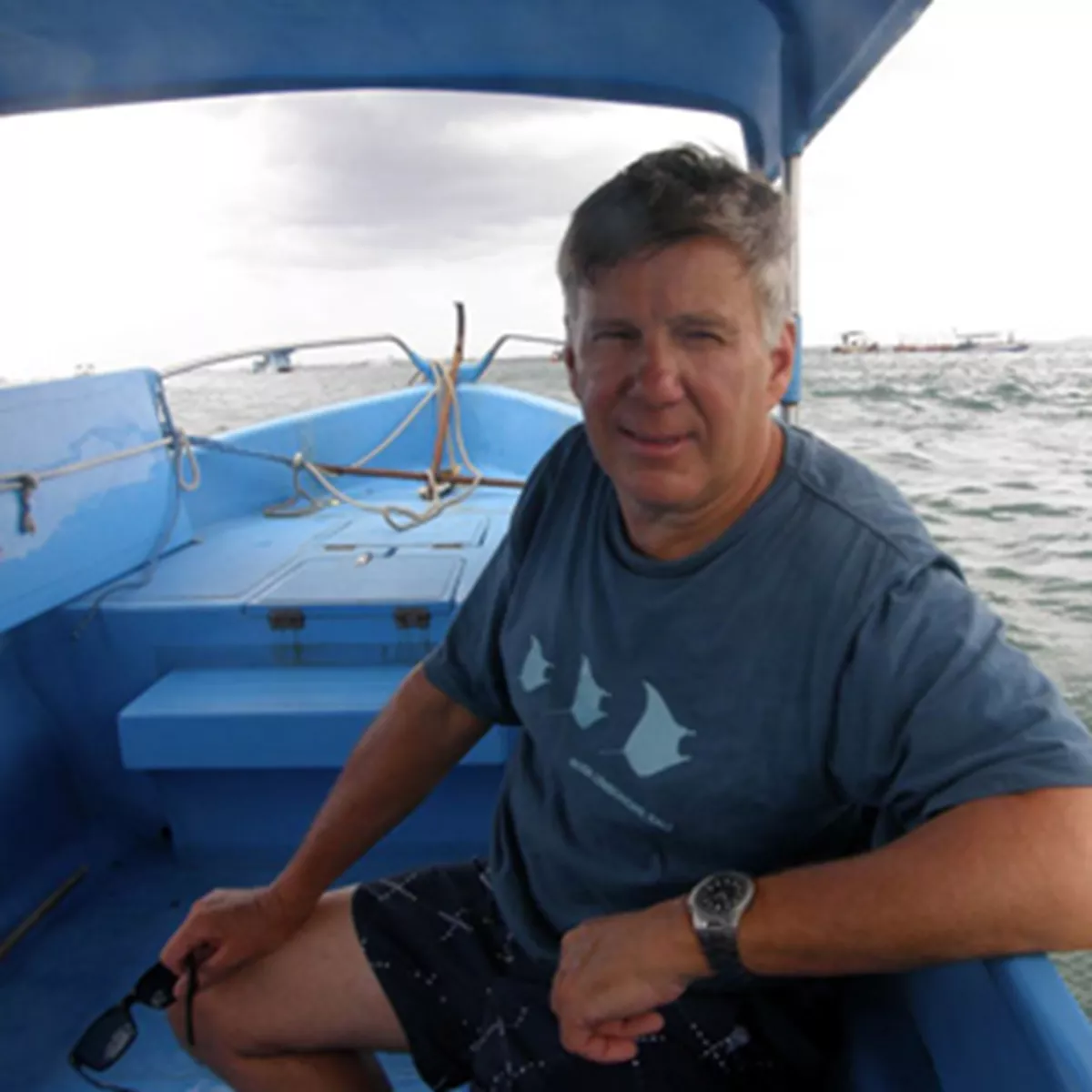 Eventually, after about nine months of trying to bottle up how I felt, I finally took my GP's advice and was signed off work with depression. While that was the right decision, doing nothing had a bad effect on me and made me feel worse: this was despite doing 45 minute runs two or three times a week. I would sit in an armchair, staring into space for days on end. Nevertheless, I was absolutely determined to get back to full time employment as quickly as possible.
I had counselling which was helpful, and the focus was to phase me back into my old role. I was also prescribed a well-known antidepressant, which initially gave me hallucinations, but gradually caused me to feel unnaturally exuberant and "able to conquer the world". It was in that frame of mind that I went back to work two to three days per week until I started to feel depressed again, as I realised that my legal career was not going to be brought back. I was then off work for another three months, and then went back for a second time, this time in a more realistic frame of mind. In the cold light of day, I took my own decision that I needed to change careers, and came to appreciate that none of us need as much money as we think we do. I was prescribed an alternative antidepressant, which was helpful in maintaining a level mood pattern.
During some really bad times I was put in touch with the LawCare helpline and was assigned a supporter, and it really helped me to talk through my concerns with a fellow professional who had suffered similar problems.
I was helped to understand that training in the law sets you up for many other opportunities outside private legal practice.
I underwent a really useful mindfulness course run by a personal friend, and that helped me to appreciate more what really matters in life, such as health, 'living for the moment', and taking time out to appreciate the great things in life.
I also underwent another course of counselling paid for by my firm, which helped me come to terms with life after the law, developing my real interests and passions, and finding roles which tied in with those. I started doing regular voluntary work for a number of local charities before becoming a self-employed charity consultant.
When I became ill and took time off work, my firm was supportive and one of my partners kept in touch and met me periodically to talk through possible phased returns to work. The firm almost certainly did the right thing in resisting my pressure to try to build up the level of workload that I was seeking, to enable me to try to achieve the high targets of the past. I think, in retrospect, that once I became ill, it was only a matter of time before I would have to stop my job and change careers. I think my firm gave me the necessary breathing space to let me come to my own conclusions about this.
Now aged sixty-one, I feel fortunate that I have been able to learn so many different things from changing careers. The break from life as a lawyer has resulted in a 'reboot', so that my mind is refreshed in such a way that I can use my experience to help others in the charity sector and beyond.
If you think you may be experiencing depression, and that it's time to get help, make an appointment to see your GP or contact our support service.
We're here to listen...without judgement
Real stories of people in the legal community who have experienced stress, depression, anxiety and more.
Sign up to receive our newsletter.