The Legal Mind podcast -  The culture and practice of law with Nick Bloy and Professor Richard Collier
We listen in to a conversation between two members of LawCare's Life in the Law research committee Nick Bloy, former lawyer, now Executive Coach and founder of Wellbeing Republic and Professor Richard Collier from the University of Newcastle. What is it about the culture and practice of law that can affect mental health and wellbeing?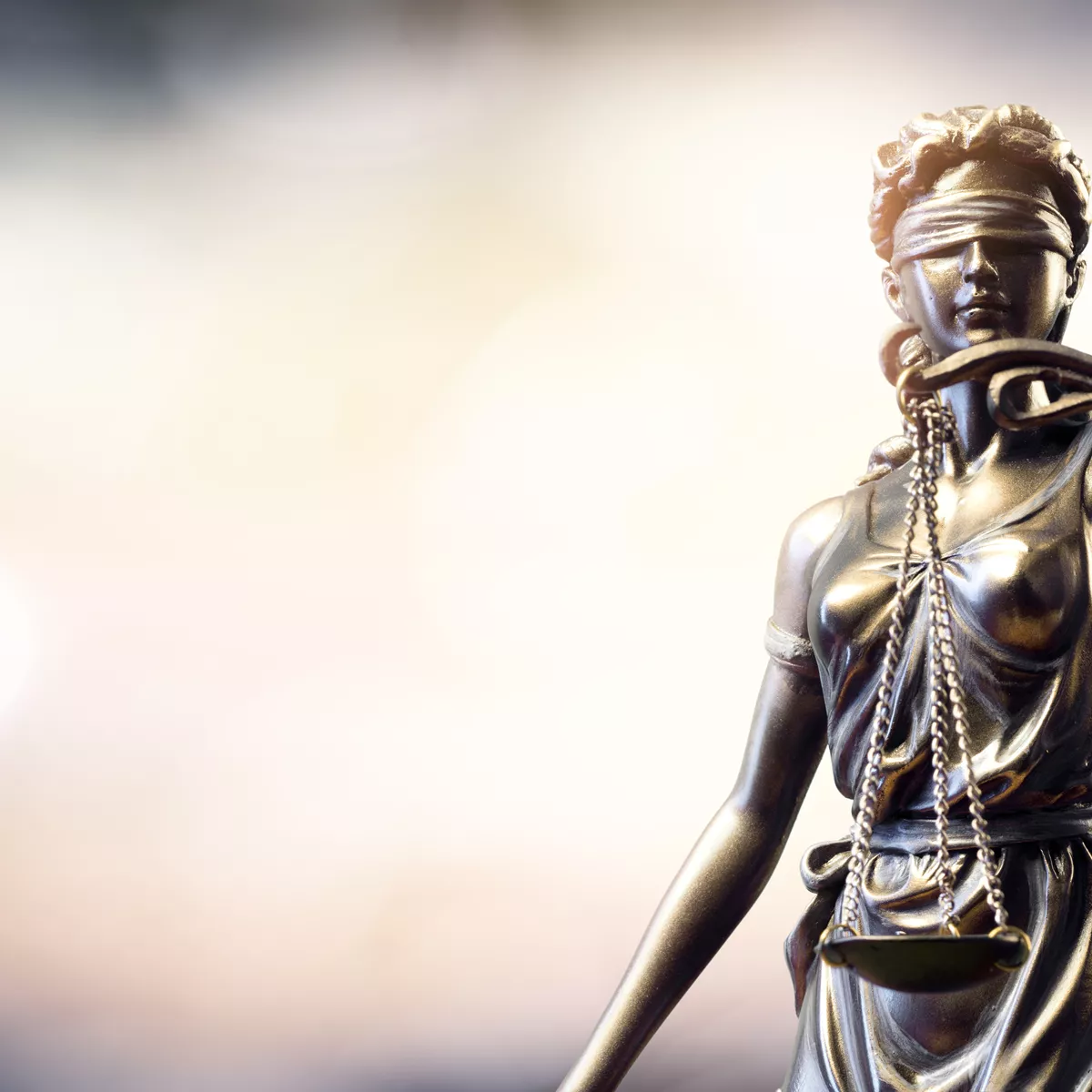 We're here to listen...without judgement
Real stories of people in the legal community who have experienced stress, depression, anxiety and more.
Sign up to receive our newsletter.