The Legal Mind podcast - Stress and uncertainty with Susan Lamb and Danielle Young
Are you feeling stressed and overwhelmed? Have the past few months taken their toll? LawCare Champion and in-house legal counsel at Shell Susan Lamb discusses top tips for handling stress and adversity in these challenging times with her colleague Danielle Young, Human Performance and Care Lead for Shell Europe. 

Keeping things in perspective, perfectionism, re-programming your brain, self-care and self-awareness are all discussed in this engaging and practical podcast.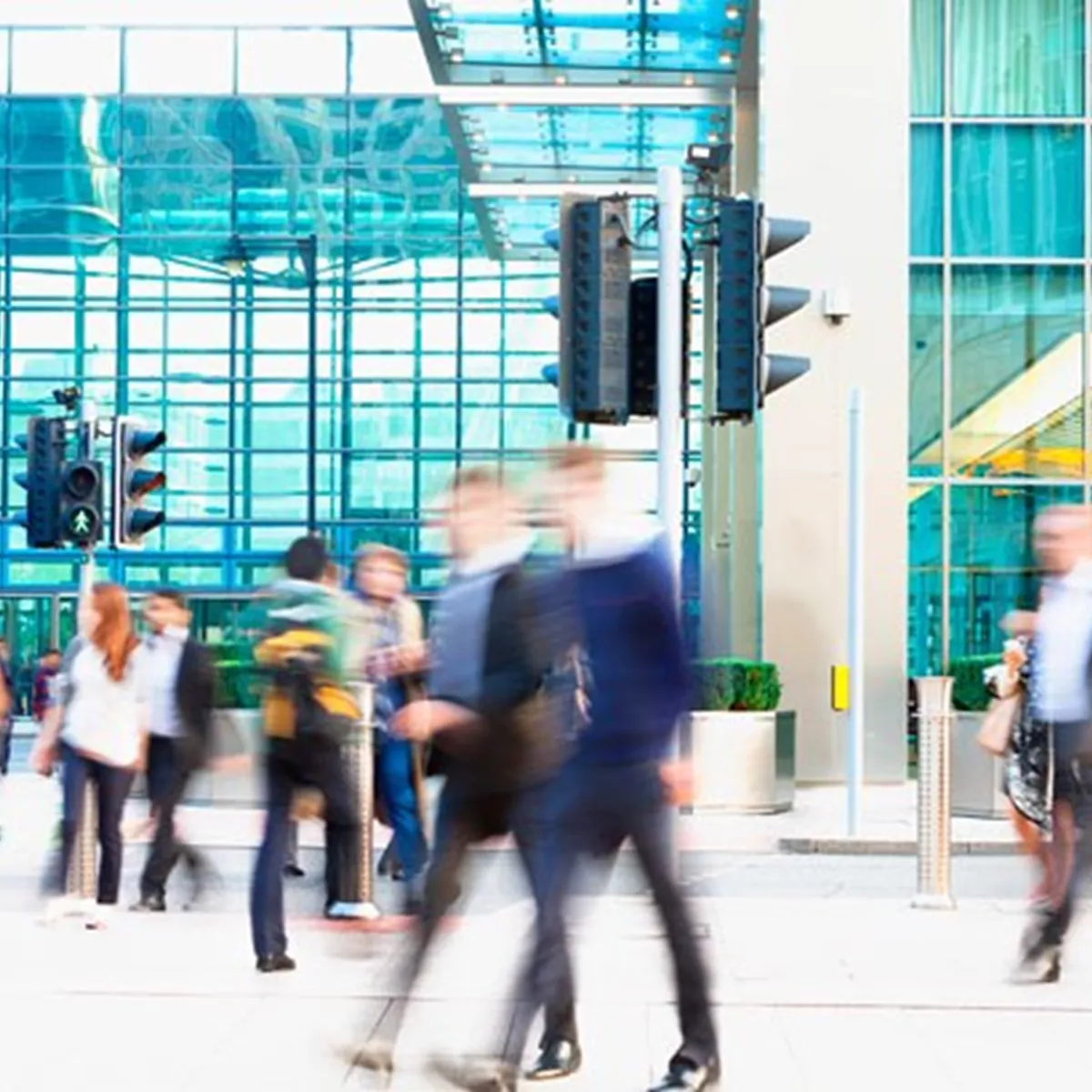 We're here to listen...without judgement
Real stories of people in the legal community who have experienced stress, depression, anxiety and more.
Sign up to receive our newsletter.