The Legal Mind podcast - Grief and loss with Mary Jackson, LawCare/BACP counsellor
LawCare's Gemma Matthews asks her colleague Mary Jackson about bereavement, grief and loss.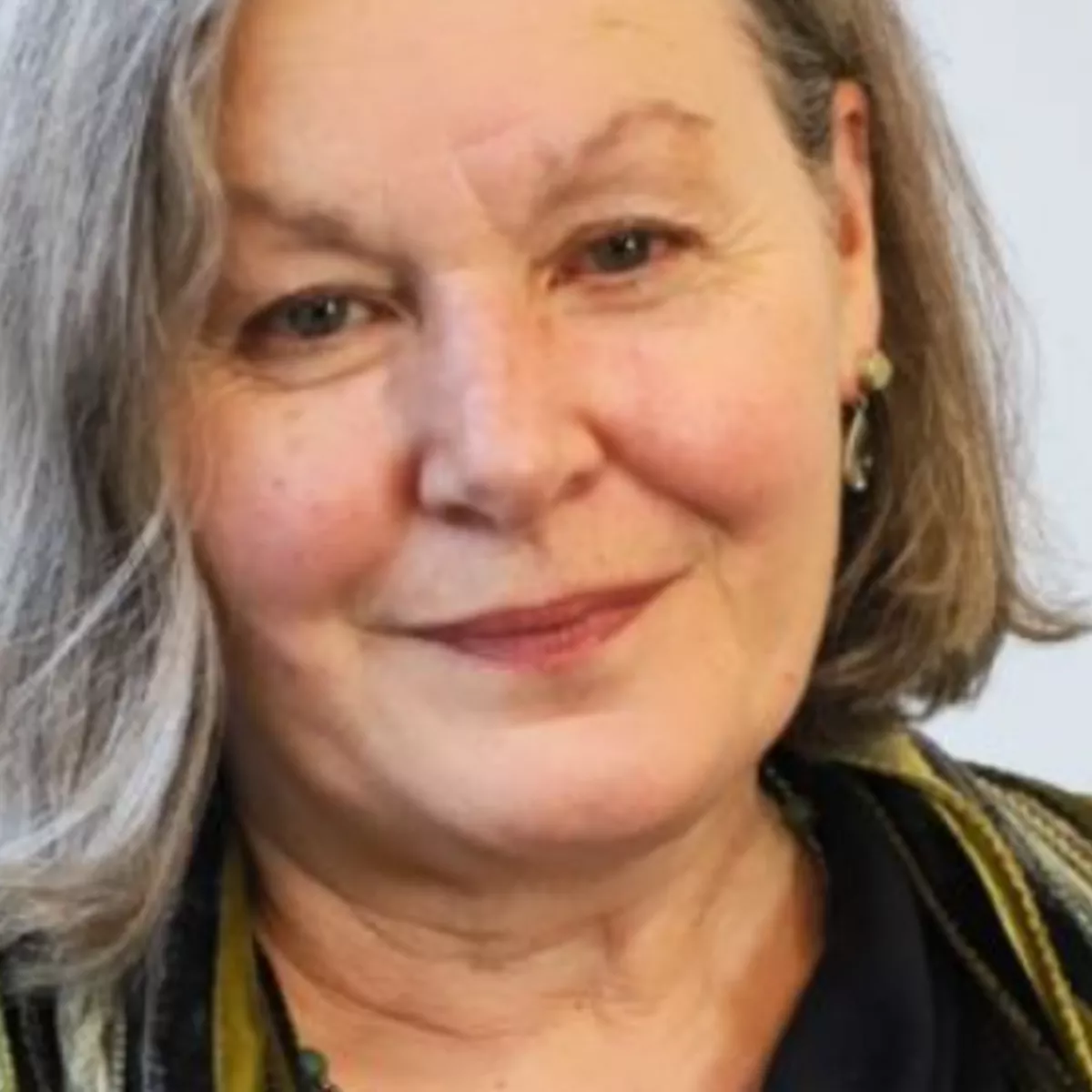 We're here to listen...without judgement
Real stories of people in the legal community who have experienced stress, depression, anxiety and more.
Sign up to receive our newsletter.