The Legal Mind podcast - Burnout with Charlène Gisele Bourliout
LawCare's Gemma Matthews talks to a former Corporate Lawyer turned Corporate Wellness Consultant Charlène Gisele Bourliout. Lovingly dubbed "The Soulicitor" by clients, she advises founders and partners from some of the world's top law firms on how they can optimise their health and wellbeing using a combination of ancestral principles and new-age biohacking techniques.

They talk about the 12 steps of burnout, why lawyers are at risk of high burnout and tips for avoiding or recovering from burnout.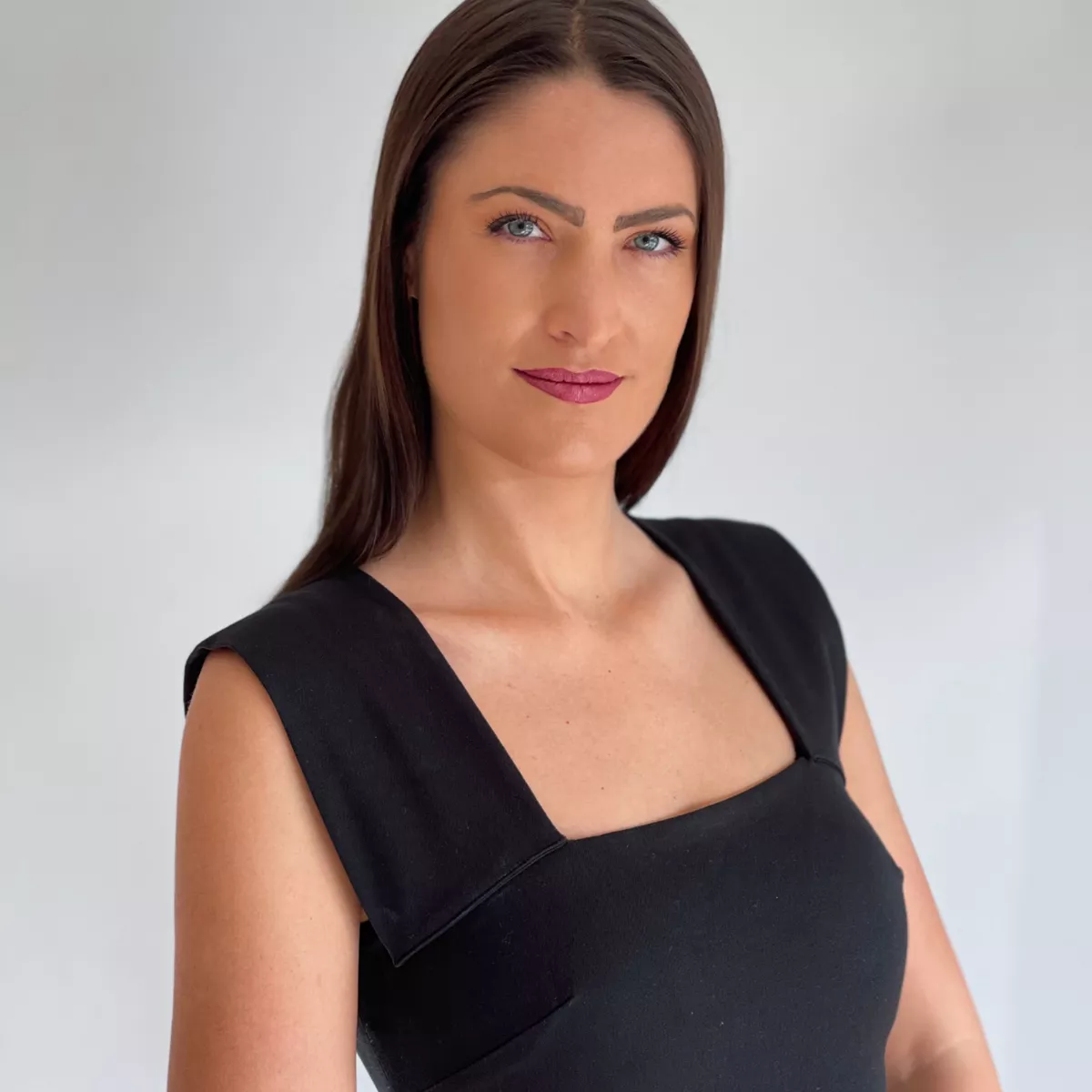 We're here to listen...without judgement
Real stories of people in the legal community who have experienced stress, depression, anxiety and more.
Sign up to receive our newsletter.