Chat online
Live online chat is available Tuesday-Friday 9.00am-5.00pm
Emotional support helpline 0800 279 6888 
Monday-Friday 9.00am–5.00pm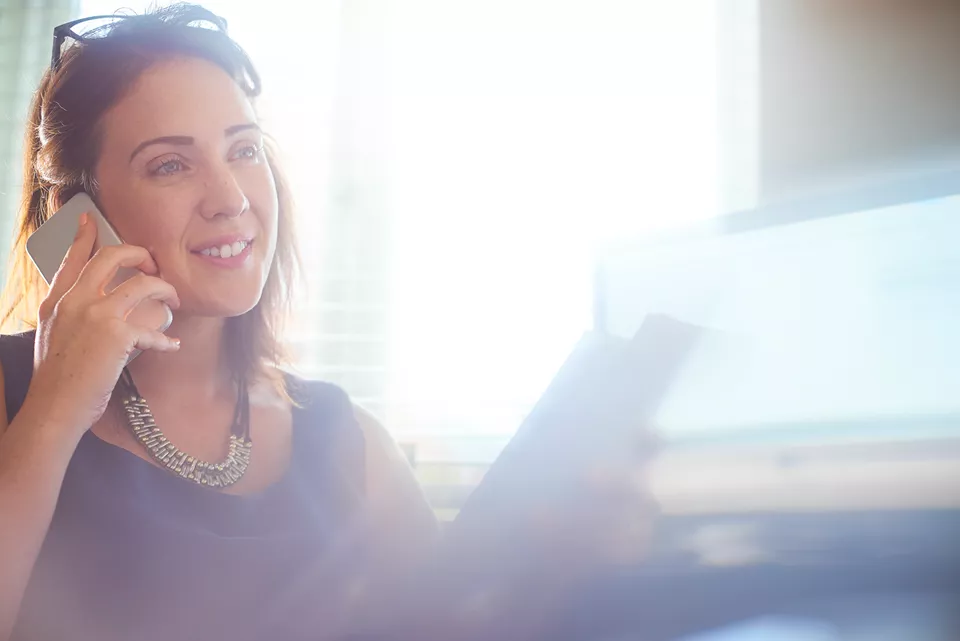 The LawCare support service is for those who work in the legal profession including support staff and concerned family members, we do not offer legal advice to the general public.  If you need legal advice The Law Society of England & Wales, Law Society of Scotland or The Law Society of Northern Ireland can help you identify a solicitor close to where you live. You can also contact the Citizens Advice Bureau, or search for your nearest Legal Advice Centre online.
Our service is entirely confidential and you can contact us by calling our helpline, by live online chat, or by email. However, please note that email is not the most secure way to convey confidential information and you may prefer to use another channel or to take steps to secure your email communication, such as creating a temporary email account or not using a work email address.
"I am a legal professional, I contacted your helpline and I was absolutely blown away by how much your adviser helped me. My partner could not understand the anxiety I was feeling but your adviser understood immediately, having been a legal professional."
If you urgently need to speak to someone outside of helpline hours call the Samaritans on 116 123.
Sign up to receive monthly news from LawCare