Contact us
Emotional support helpline 0800 279 6888
Monday - Friday 9am–5pm
Live chat Wednesday 9am-5pm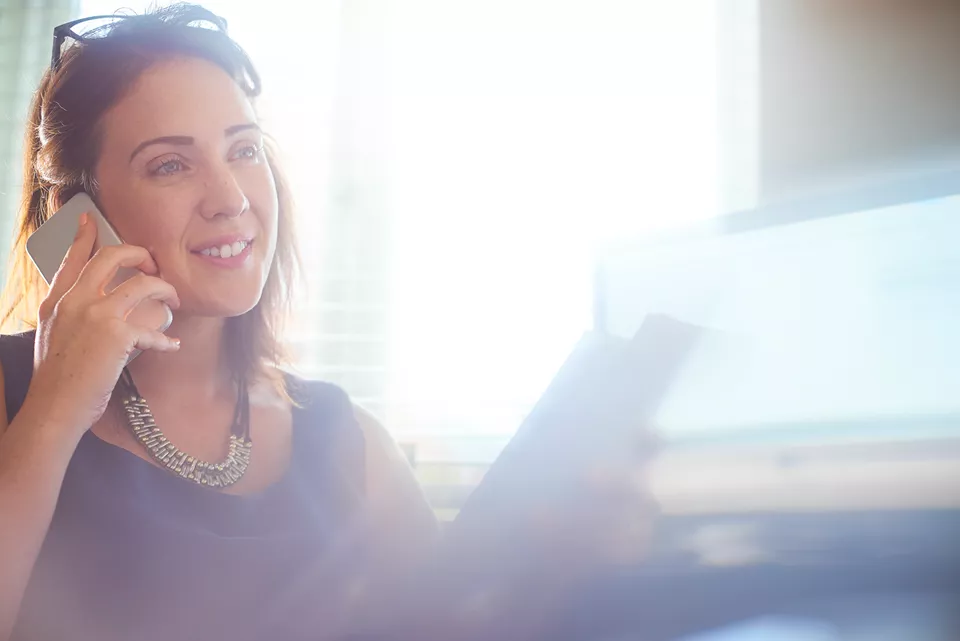 Counsellor, Therapist, or other Mental Health Professional?
We appreciate that many mental health professionals have expertise and experience with lawyers or may have practiced law in the past and want to be involved in LawCare's work. However, LawCare does not keep a list of counsellors and we do not make direct referrals. Neither do we promote commercial enterprises, such as paid workshops or inhouse treatment units. 

"I am a legal professional, I contacted your helpline and I was absolutely blown away by how much your adviser helped me. My partner could not understand the anxiety I was feeling but your adviser understood immediately, having been a legal professional."
If you urgently need to speak to someone outside of helpline hours call the Samaritans on 116 123.
Sign up to receive monthly news from LawCare