Lost your motivation during the pandemic?
"When lockdown hit, my body gradually shut down too. My motivation - to complete administrative work tasks, to exercise or to stick to healthy eating plans - rapidly dwindled."
Lost your motivation during the pandemic?
Frieda is a senior English lawyer and an ICF accredited coach specialising in Whole Person Coaching and Enneagram Coaching in the professional sector. She's an avid believer that professional and personal success is achieved through balance, and practices what she preaches. When not working, you'll find Frieda bending her way through a yoga class or trail running in the mountains, escorted by her three rescue dogs, Dudley, Roscoe and Charlie. To find out more: www.bravingboundaries.com
I'm one of the most active and motivated people I know. In my entire 39 years on this planet, I've moved. I've crawled, walked, run, climbed, hiked, cycled, skied, jumped, leaped, launched, rolled and tumbled – not always in the prettiest of fashions – but I have constantly been active. Constantly pushed myself. Constantly achieved. Senior Associate after 4 years of practice; Head of Global Mergers & Acquisitions by 34; General Counsel by 35 and Partner by 36. So the last 18 months have come as a bit of a shock. When lockdown hit, my body gradually shut down too. My motivation - to complete administrative work tasks, to exercise or to stick to healthy eating plans - rapidly dwindled. My lack of motivation started to add an extra layer of stress to what is already an uncertain and anxiety-fueled time.
Over the past 7 years I have done a lot of work on myself – I've becomea lot kinder to myself, I've  worked on my self-confidence, I've placed less emphasis on the way I look. So when I  started to examine my recent lack of motivation, I realised I had a long-term belief about success, drive and motivation. For years, I've believed that in order to be successful, you have to be driven by fear and/or pain. Negative motivation. The worry you will lose your job, the desire to be thin and attractive to avoid rejection, the need to prove yourself to others. But you can achieve success (and happiness) without negative motivation.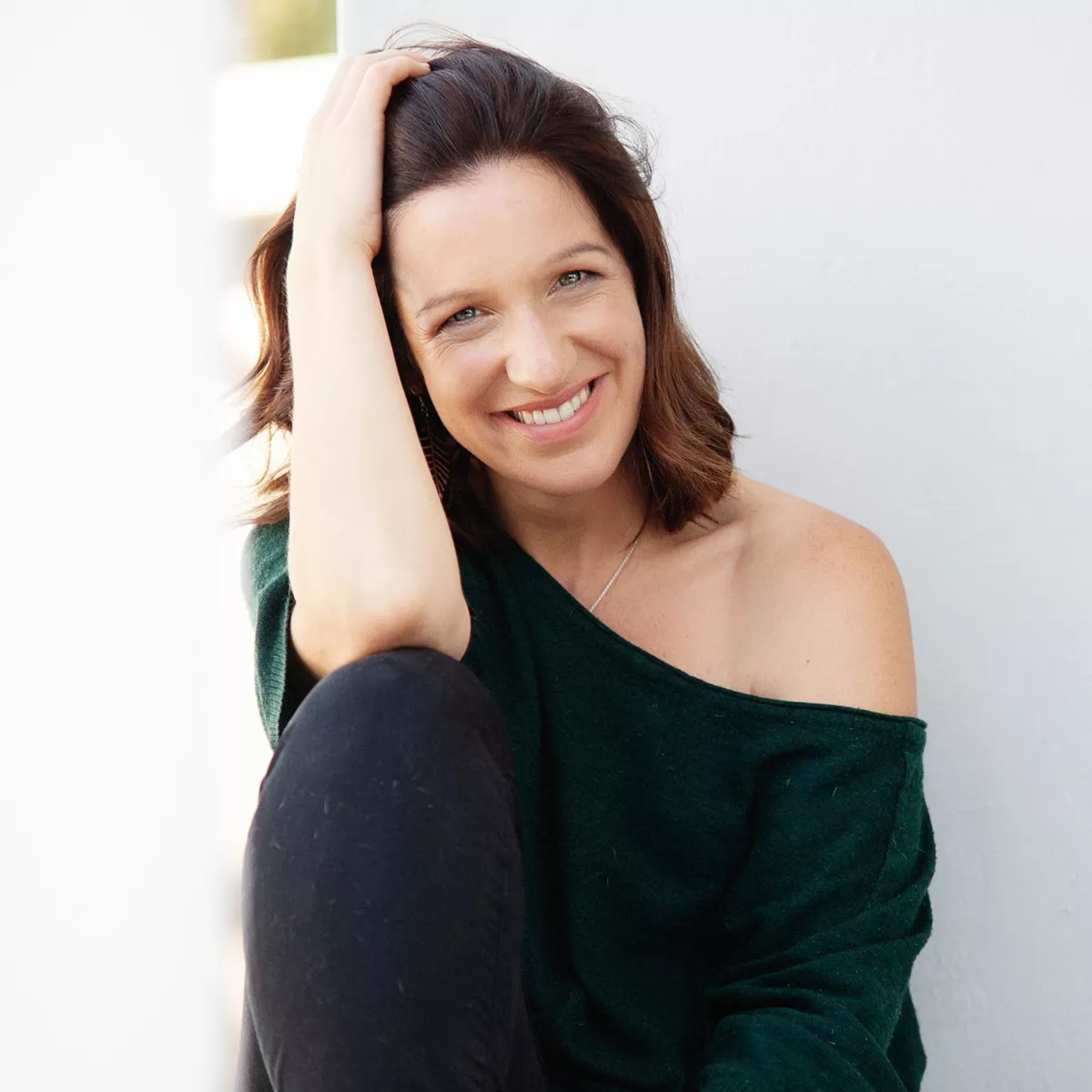 Motivation is "the reason or reasons for acting or behaving in a particular way" (Oxford English Dictionary). In other words, motivation is why we do what we do. It's our underlying driver, our reason, our purpose for taking action and behaving the way we do. It also explains why different people are motivated by different things.

Motivation falls into two main categories: Intrinsic motivation and extrinsic motivation, and both of those types can be expressed in a positive way (reward) or a negative way (punishment).

Intrinsic motivation refers to behaviour that is driven by internal rewards. In other words, you do it because you gain personal joy and satisfaction from the activity rather than doing it because you are influenced by an external factor.

An example of intrinsic motivation would be reading a book because you love escaping to a different world through literature. Whereas having to read a book in order to pass your Trusts exam would be an external influence. Granted – if you loved learning Trust law then this would constitute intrinsic motivation – but, for me – I was glad to get those books off to the charity shop!

Extrinsic motivation, on the other hand, refers to behaviour driven by an external factor. This could be in the form of an external reward (i.e. I get something from someone else as a result of completing the activity) or an external punishment (i.e. I avoid something as a result of completing the activity).

A few examples of extrinsic motivation are as follows:

If I work hard, I'll get a promotion / salary increase from my company (reward).
If I use my American Express card, I'll get frequent flyer miles (reward).
If I comply with my fiduciary duties as a director, I won't get fired or put in jail (punishment).
If I clean up the house, my flat mate won't get mad and yell at me for being untidy (punishment).

Which style of motivation is better?

Each style of motivation has the ability to move a person forward, but it is questionable whether extrinsic and negative motivation is sustainable. The "carrot and stick" approach – i.e. dangling rewards (such as the promise of a pay rise) or the threat of punishment (such as the fear of being fired) may increase motivation short-term, but eventually the influence of that motivation will wear off. For example, you'll see in the corporate context, unless intrinsically motivated, staff will choose to leave unhealthy work situations even if there are prospects of a promotion or pay rise.

And when it comes to intrinsic motivation, although negative intrinsic motivation may be an effective source of motivation, it is evident that it has detrimental consequences on an individual's mental health: their self-confidence, self-worth and their value.

Unless our motivation is aligned with our personal values & beliefs, and there is a true internal benefit to us in performing the actions necessary – creating long-term, sustainable habits and practices and achieving long-term goals is always going to feel out of reach.
Top tip for finding some healthy and positive intrinsic motivation - set a challenge which is not too easy and not too hard
The theory is that a challenge is a good incentive to move you into action. But – you don't want the challenge to be too easy – you'll get bored; nor too hard – you'll get disillusioned. And make sure the challenge is something that will bring you personal, internal joy or satisfaction. It's through positive, intrinsic motivation that you are going to achieve your long-term goals. I have set myself a 40 day yoga challenge to get myself moving again. If you'd like to set yourself a challenge visit my
website
 for more support.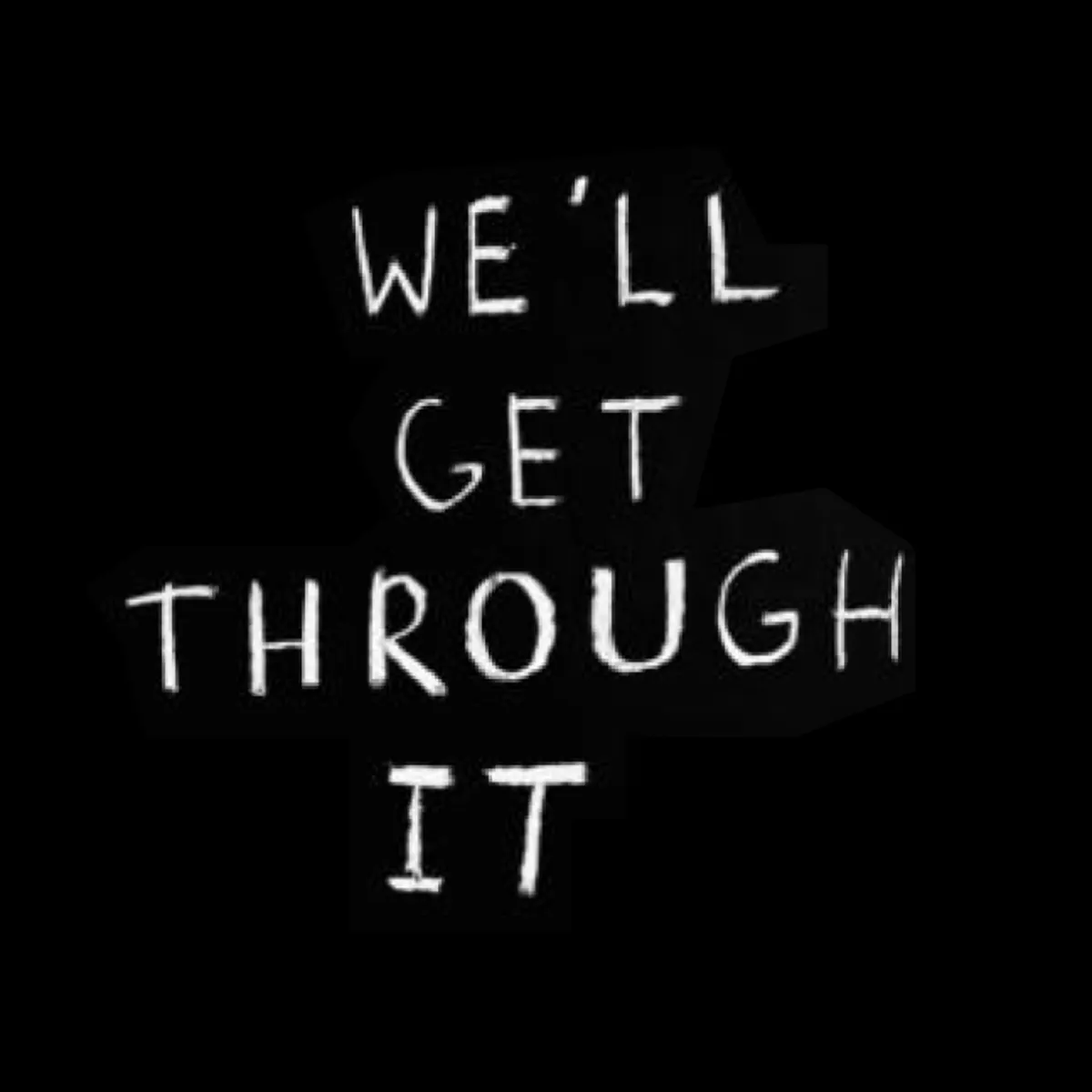 We're here to listen...without judgement
Real stories of people in the legal community who have experienced stress, depression, anxiety and more.
Sign up to receive our newsletter.